200+ Participate in Capturing Kids' Hearts Training
More than 200 Copper Country educators were introduced to the Flippen Group's Capturing Kids Hearts training in late August as they prepared to start the 2020-21 academic year.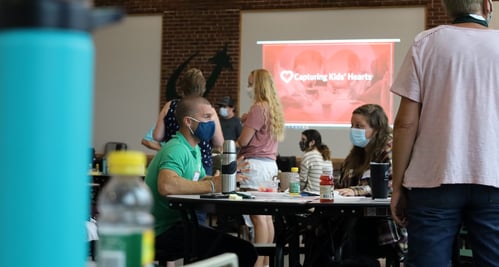 "The Capturing Kids' Hearts experience is an absolutely amazing experience," said James Rautiola, Superintendent/Principal at Stanton Township Public Schools. "This program provides a concrete structure that will allow us to communicate more effectively with our students, community and each other. We are already seeing positive results and are extremely grateful to the Portage Health Foundation for supporting this opportunity for our school."
Portage Health Foundation (PHF) offered to bring this innovative training program to every school district in Baraga, Houghton, Keweenaw and Ontonagon counties. All districts had planned to participate, but many had to change their schedule based on the ongoing COVID-19 pandemic.
"This summer we unveiled our Addiction Series, and we talked about how it takes our entire community focused on addressing this issue for it to improve," PHF Executive Director Kevin Store said. "Training like this is just another part of that effort. Our education-community has been asking for additional resources and support needed to address the socio-emotional needs of our youth – specifically to help address youth trauma and resiliency. The vision for integrating this process is to create a community-wide approach to addressing these issues and empowering everyone who works with children to be armed with the necessary tools to reach out and support all of our kids (and each other) in a more meaningful and intentional way. This training will help us implement different tactics and tools that focus on the development of student leadership, empathy and include clearly articulated expectations of how we all can positively interact with one another in the classrooms. This process of personal development and communication has the potential to make a real difference in our community for generations to come."
Participants in August included Ontonagon, Ewen-Trout Creek, Stanton, Copper Country Intermediate School District, Dollar Bay-Tamarack City and Adams Township. PHF funded the training at each of those districts, in addition to the Public Schools of Calumet-Laurium-Keweenaw prior to the 2019-20 academic year.
"We have received incredible feedback during and after the training from the school faculty, staff and administrators that participated," Store said. "I believe this training has helped them to be better prepared for the classroom scenarios they're all facing today. We look forward to continuing to work with the rest of the districts in our region to bring this training to every public school in Michigan's Copper Country."
See video and photos from the training on the Portage Health Foundation Instagram page by searching "phfgive" and clicking the "Capt' Kids <3's" highlight.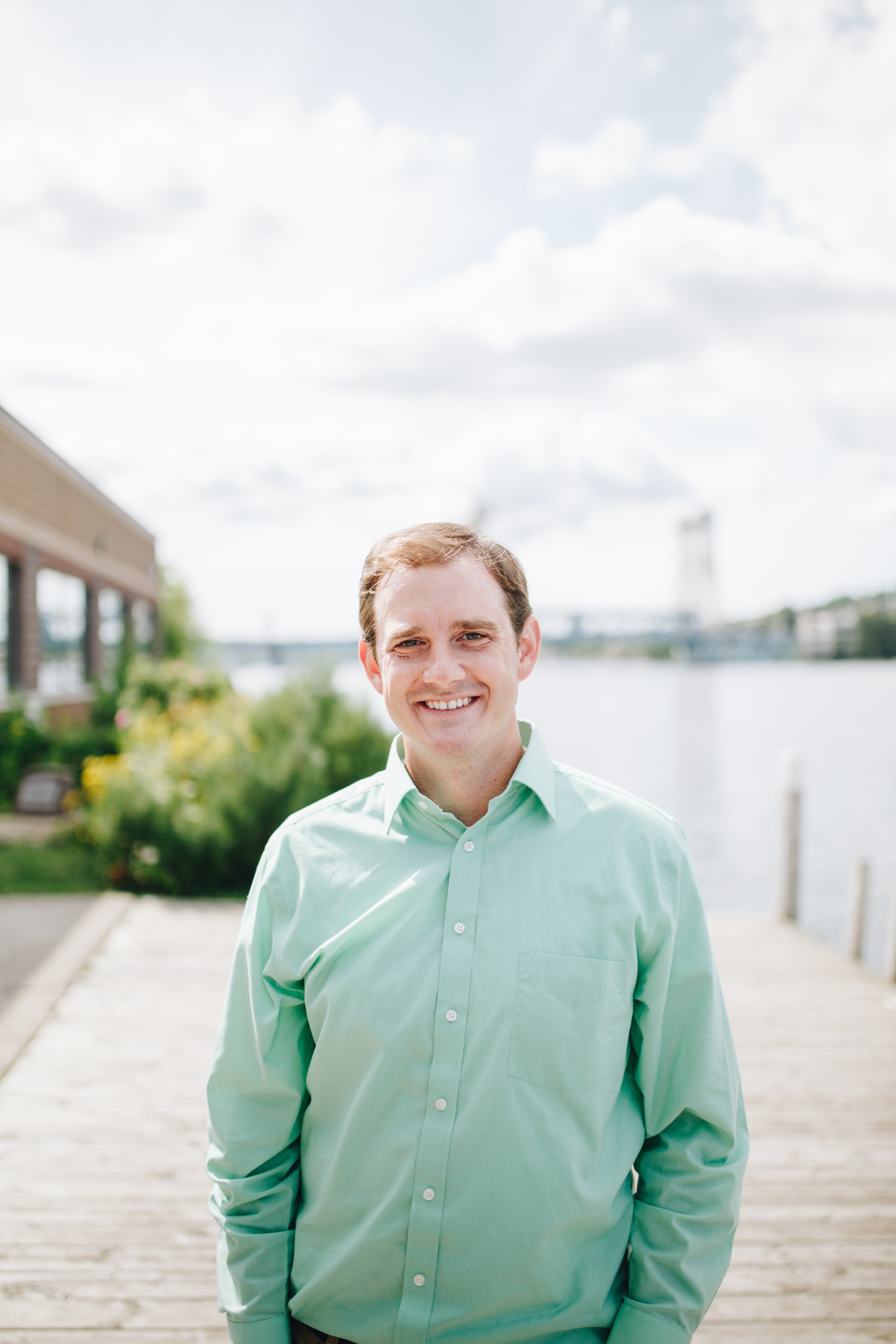 Michael H. Babcock