Bridges Out of Poverty Workshops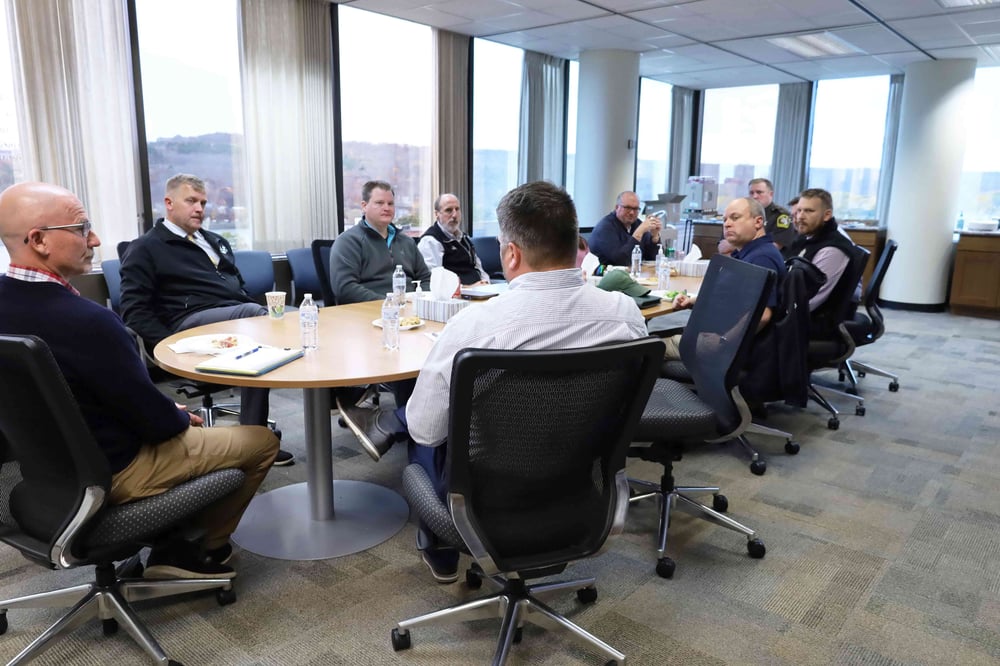 Becoming a Bridges Community
Ultimately we want to make Michigan's Copper Country a "Bridges Community." We believe education is a key component of that. Your local business or organization is invited to host a Bridges Copper Country workshop, free of charge!
Workshops typically run one-to-six hours in length and can take place in any location. Using the principles of "A Framework for Understanding Poverty," written by Ruby K. Payne, workshop participants will observe case studies and run through a detailed analysis to better understand poverty in Michigan's Copper Country.
In addition, this is an opportunity to connect with the community by sharing funny stories, running through fun exercises together, and coming up with real solutions to real people's problems. Participants will discover why "middle class" solutions to poverty do not produce the results we aim for, and the lack of stability provided is not sustainable for those living in poverty.
Contact Us
At Copper Shores Bridges we want nothing more than to see you succeed. We're here to help every step of the way. Feel free to call, text or email us.
Call/Text: 1 (906) 281-9204