TOP Club
Teen Outreach Program
What is the Teen Outreach Program?
The Teen Outreach Program (TOP Club) is for 6th, 7th and 8th graders. The clubs meet once a week after school to talk about life, learn skills, and connect with other students. No matter what you're into -- sports, art, theater, music, outdoors, pets or something else -- there's a place for you at TOP Club!
Activities
In addition to our weekly meetings, our clubs participate in activities like trips to Chutes and Ladders, tubing at Mont Ripley and more!
Community Service Hours
Each club does community service if you need to get those hours in for graduation! We've done clothing drives, trash pick-ups and more.
Science Behind TOP Club
Wyman's evidence-based Teen Outreach Program (TOP) is a positive youth development program designed to help teens build educational success, life and leadership skills, and healthy behaviors and relationships. As a result, teens are better able to navigate challenges during the teenage years - a time when decisions matter.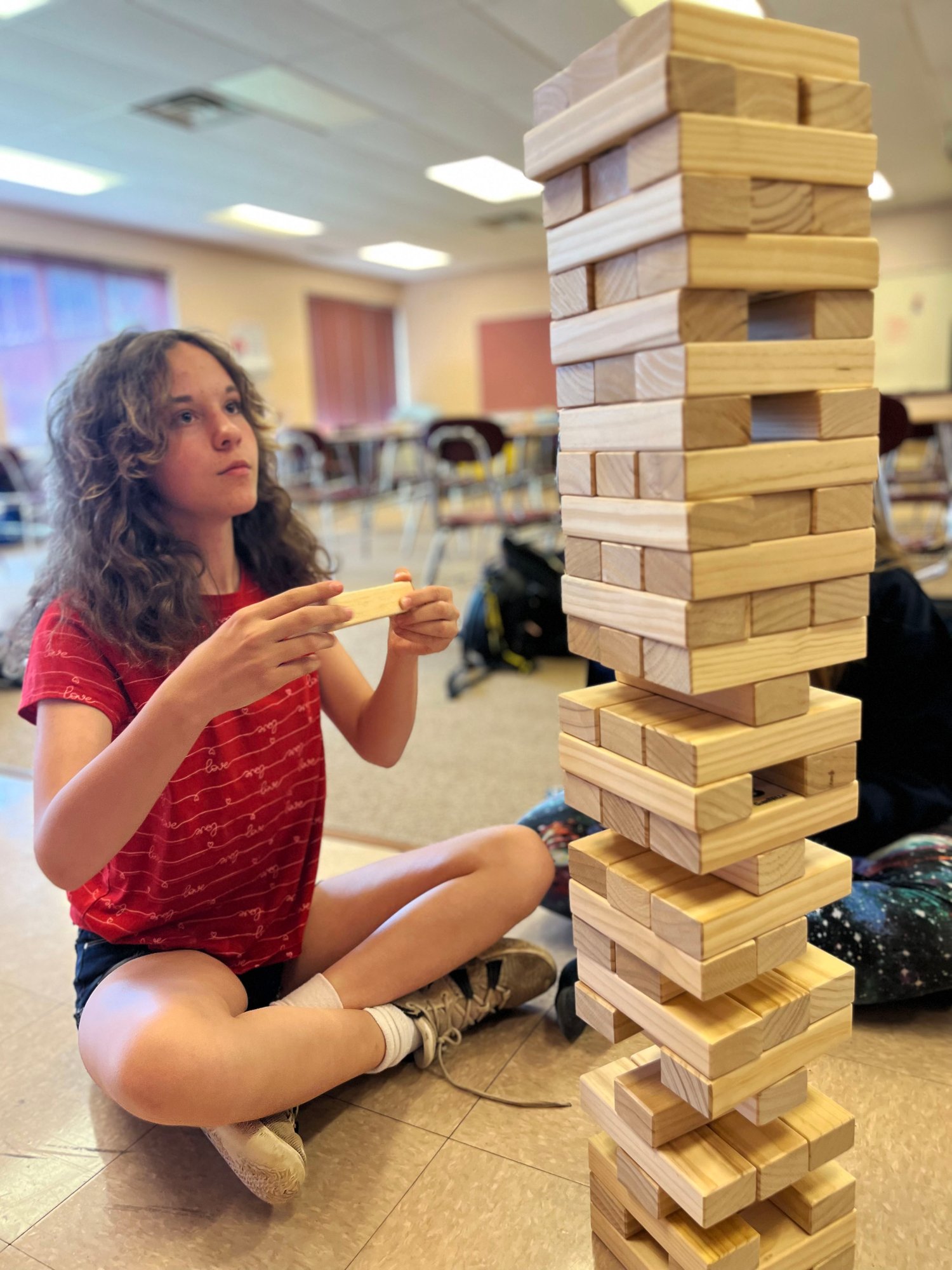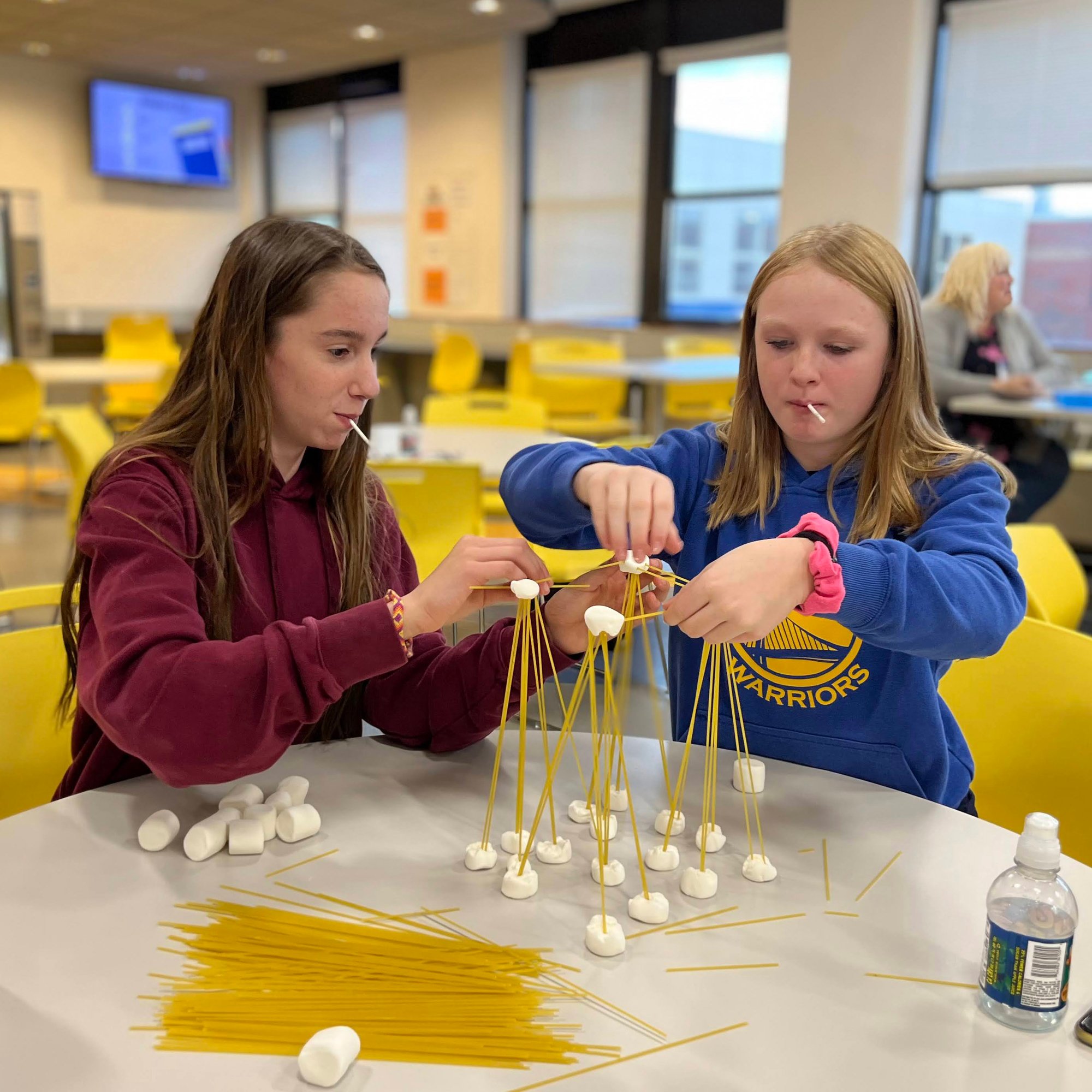 What Do TOP Members Do?
Teens meet weekly at host schools across the UP
Teens participate in monthly group activities (such as sledding at Mount Ripley) with other TOP club students
Teens are required to complete at least 20 hours of community service learning over the course of the program year
What Are The Benefits of TOP?
Teens build and hone social and emotional skills, like managing emotions, problem-solving, decision-making and empathy, that are proven to help them be successful during the teenage years, and also later in life
Teens improve academic performance, and lower risky behaviors like truancy and suspension that lead to dropout
Does your child want to join?
If your middle school student is interested in joining TOP Club at their school, please fill out both forms below.