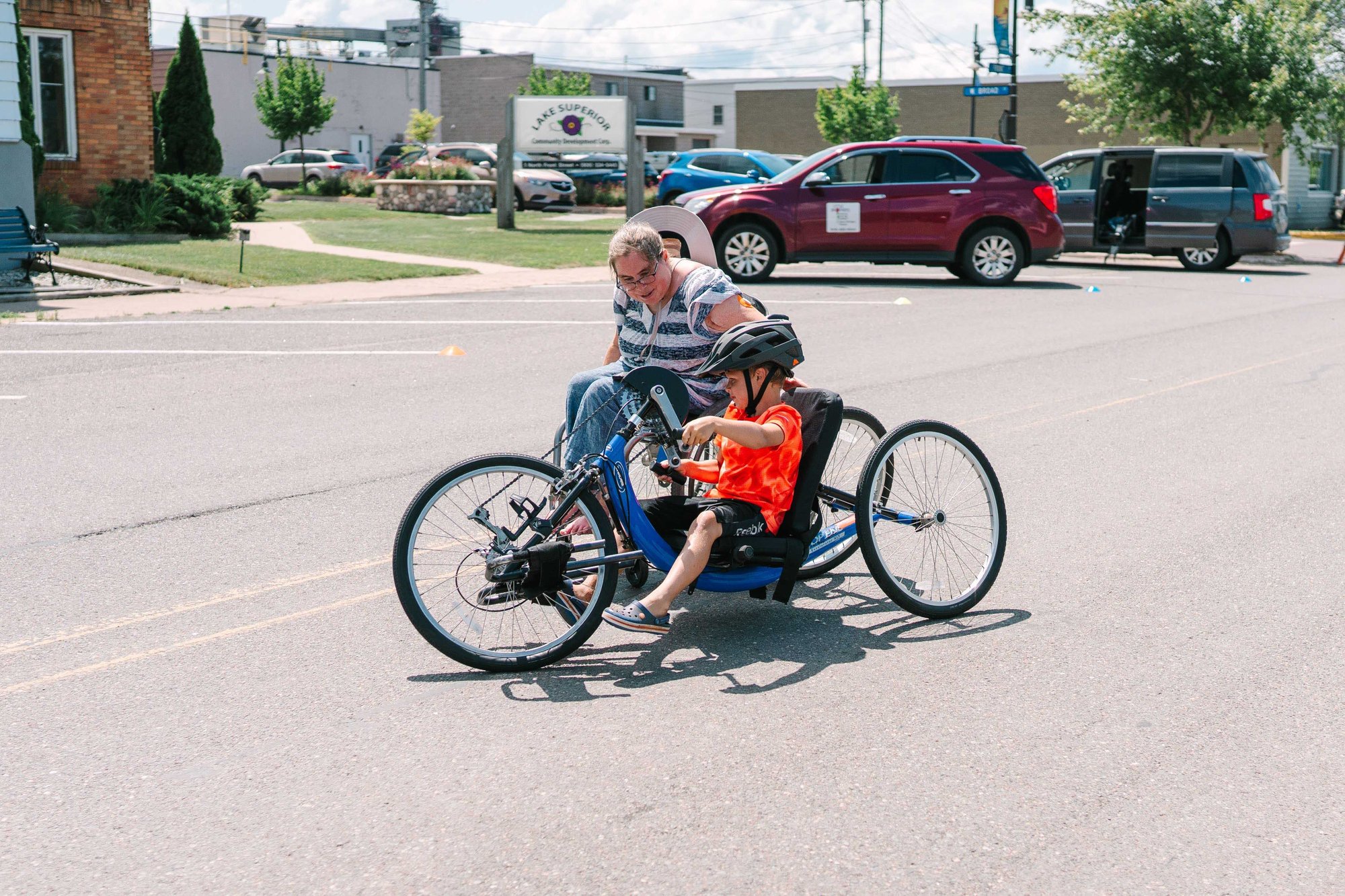 Move Your Career and Community Forward
At Copper Shores you can enjoy what you do and be proud of your work because you will be making a difference in our community. It is our mission to improve the health of our community through enhanced philanthropy and community collaboration. As part of its growing presence, we will post job opportunities here.
How to Apply
To apply for any opening, send your cover letter and resume to nberg@coppershores.org. All job postings will remain open until they are filled.