Food Initiative
Bringing healthy food to the area
Copper Shores Community Health Foundation is passionate about making a difference when it comes to food in Baraga, Houghton, Keweenaw and Ontonagon counties.
Copper Shores Food Initiative is two-fold. First, the food initiative aims to improve access to locally grown and healthful foods within our community. Second, it provides educational resources and tools to promote sustainable changes to eating and lifestyle habits for all. We'd love for you to make a financial donation to our Food Initiative.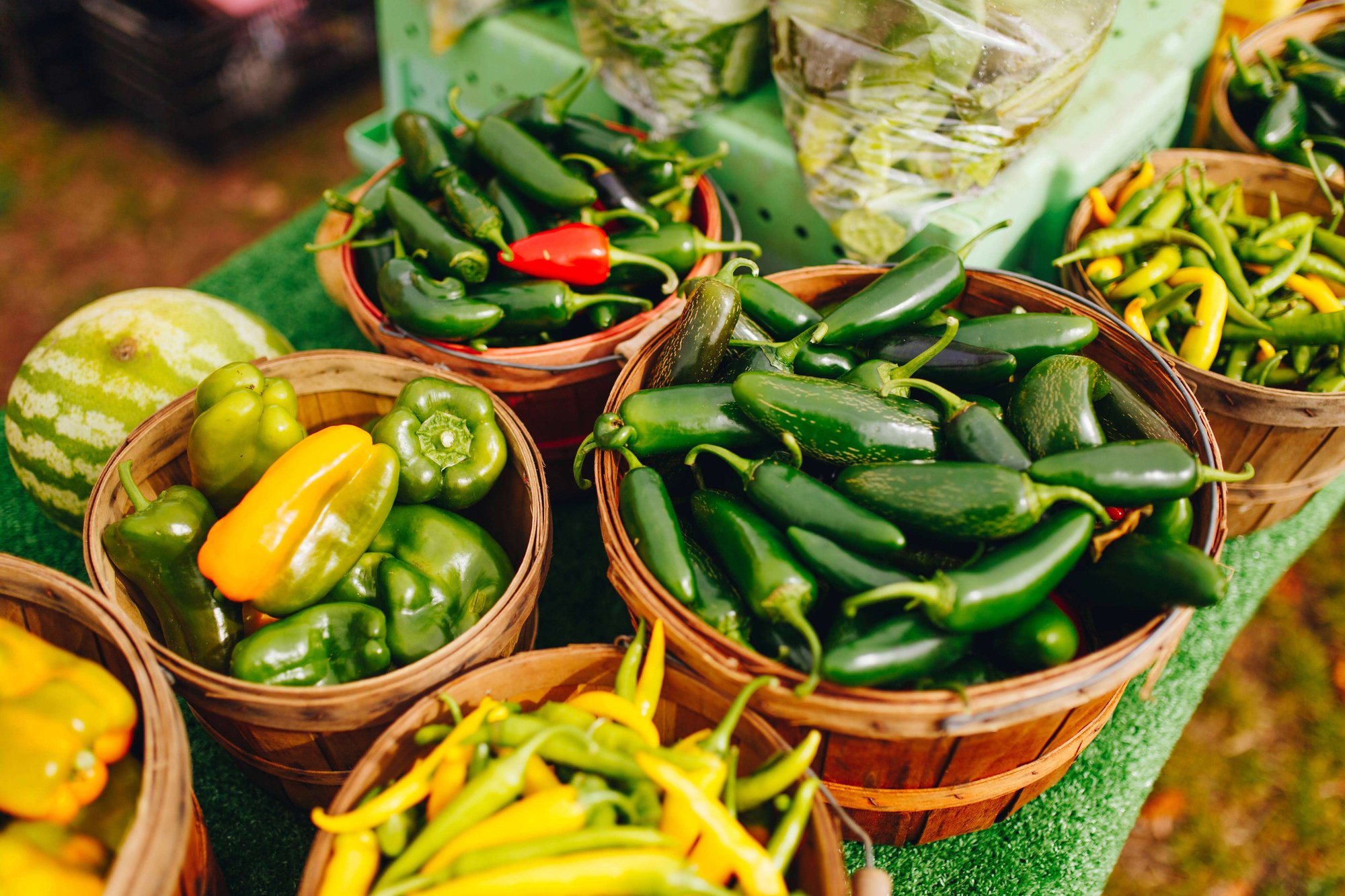 Subscribe for Updates
Every season we'll be putting out an email with updates on our Food Initiative. That will include project updates, volunteer opportunities, health advice, resources to grow and/or buy food locally and more.
Donate to Copper Shores Food Initiative
Everything we're doing for our food initiative is dependent on funding. If you believe in this mission and are able to support it, we would love to see you support it with a monetary donation. You can do that via the form below, via phone at (906) 523-5920 or by mailing a check to Copper Shores Community Health Foundation; Food Initiative; 400 Quincy Street; Hancock, MI 49930.