We'd love to hear from you!
Hey friend! We are a charitable 501(c)(3) non-profit organization working to improve the health of our community – Michigan's Copper Country. That includes Baraga, Houghton, Keweenaw and Ontonagon counties. We can't wait to hear from you.
Helpful Links
We pride ourselves in having a website with in-depth information. Below are some pages that might be helpful for you.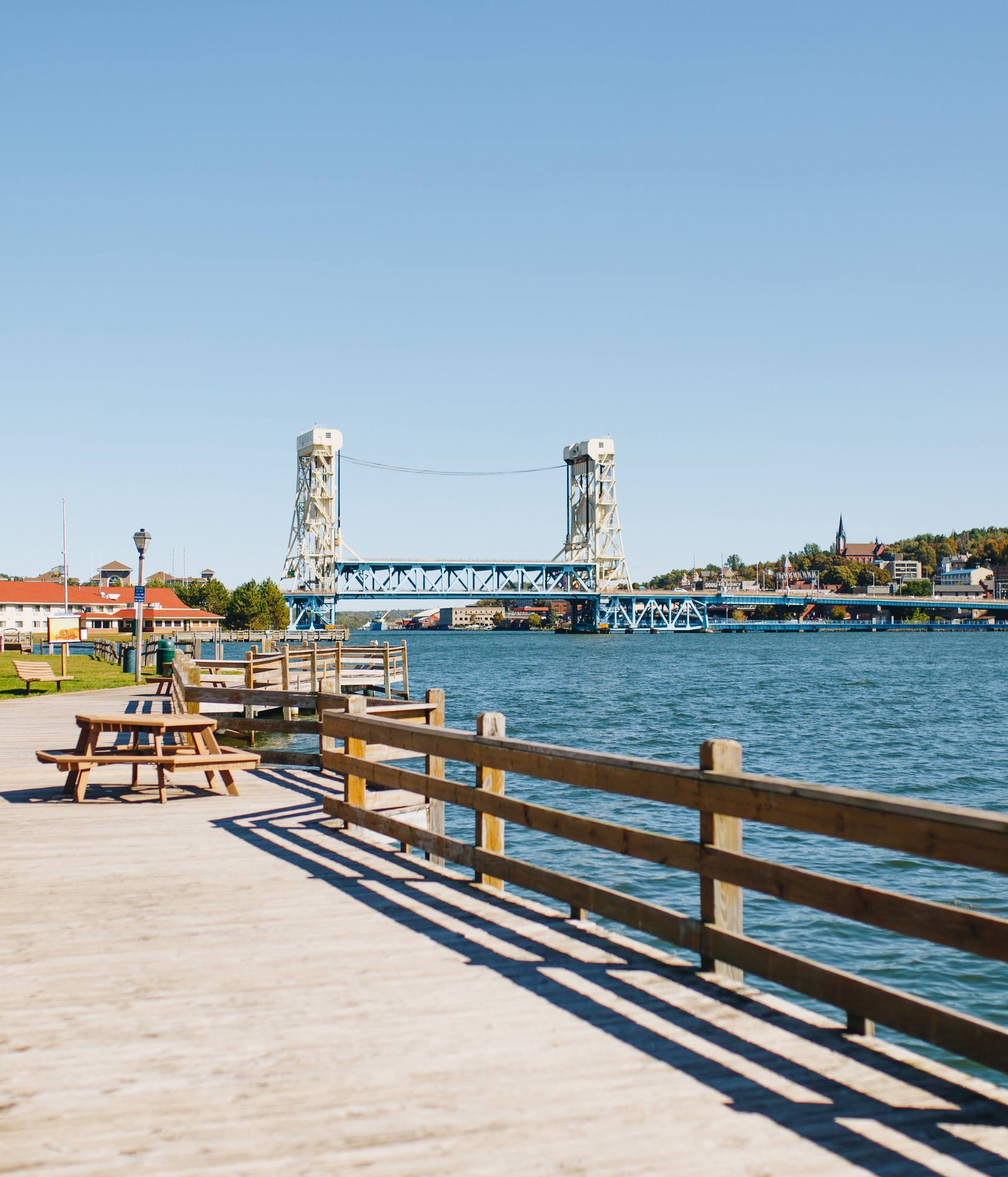 Contact Copper Shores
We usually reply to form submissions within two business days. Our general contact information can be found below the form, please provide as much information as possible. If you'd prefer to contact us directly, you'll find our phone number and email address below this form.
Snail Mail
Copper Shores Community Health Foundation
400 Quincy Street – P.O. Box 299
5th Floor
Hancock, MI 49930
Electronic Mail
Email: info@coppershores.org


Fax: 1 (906) 523-5925




Phone
Phone: 1 (906) 523-5920
Connect With Us