About Project Lifesaver
Project Lifesaver is coming to the Copper Country in a unique partnership between the Sheriff's Offices in Baraga, Houghton, Keweenaw and Ontonagon counties as well as Superior Search & Rescue.

Project Lifesaver relies on proven radio technology and specially trained search and rescue teams. Citizens enrolled in Project Lifesaver wear a small transmitter on the wrist or ankle that emits an individualized frequency signal. If an enrolled client goes missing, the caregiver notifies their local Project Lifesaver agency, and a trained emergency team responds to the wanderer's area. The first responders will then use the client's individualized frequency to locate the position of the individual. The first responders are also put through community policing courses to learn how to best approach the client once found, and allow them to be brought back to safety.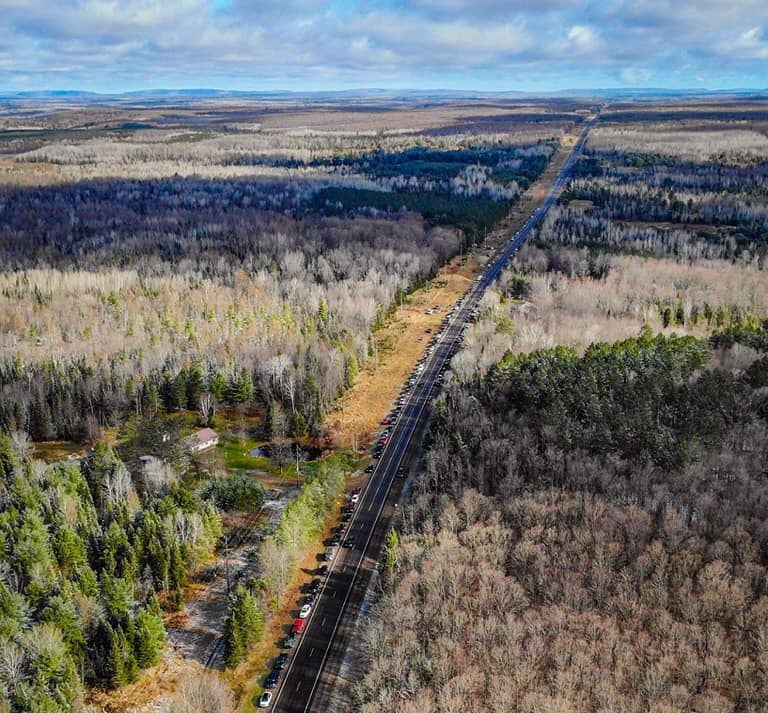 How To Get Enrolled
If you want to get involved with Project Lifesaver you can either call your local Sheriff's Office or complete the form below. The first 50 enrolled people are covered by a grant from Copper Shores. It's hoped community support in the form of financial contributions can make it so even more families are able to get involved at no cost to themselves.
Sign up by calling your county's sheriff office
OR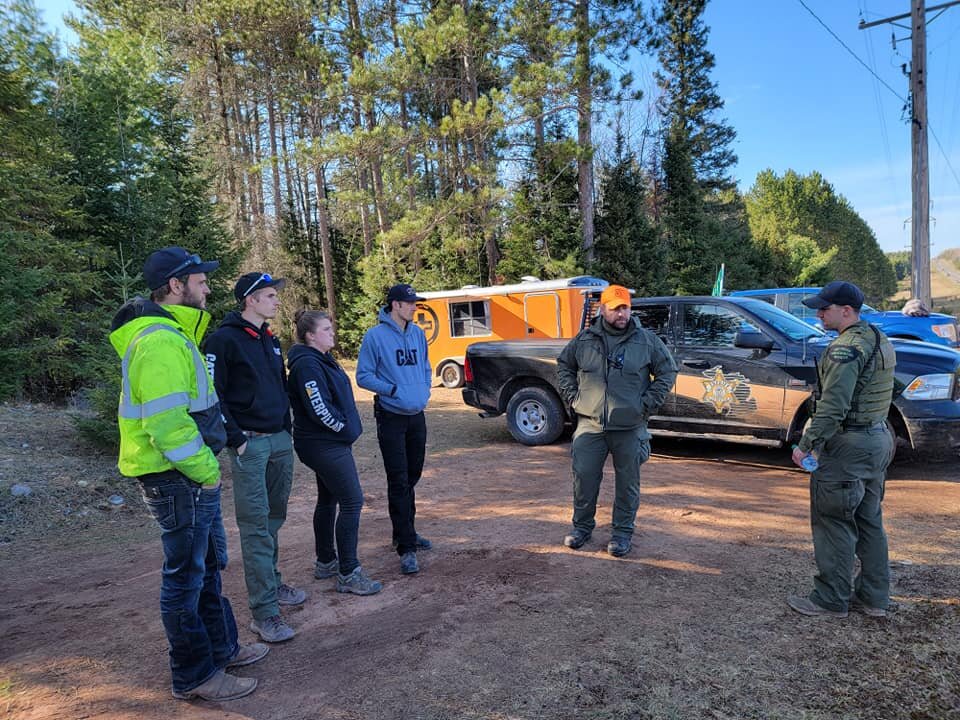 Support Project Lifesaver
Copper Shores is proud to have covered the initial funding of this project including all of the training needed, hardware to complete the searches, and RF Transmitters and batteries for the first 50 people. It is hoped with continued community support these RF Transmitters will be made available free to all families who want one in Baraga, Houghton, Keweenaw or Ontonagon counties in Michigan's Upper Peninsula. If you want to support this cause, please consider making a tax-deductible donation to the Project Lifesaver restricted fund at Portage Health Foundation.
You can make your donation online via the button below or mail a check to Copper Shores c/o Project Lifesaver; 400 Quincy Street; Hancock, MI 49930.