Our Do Good Volunteers
Meet the incredible Do Good volunteers!

Nominate a Volunteer
Our volunteers are a vital support system in the Copper Country, and one great way to recognize these important people is to recognize them through Do Good! Nominating someone is easy and fast. Nominate someone today!
Meet our Committee
We created this project in order to celebrate the volunteers we have in the Copper Country that are doing incredible things for our community. We have great group of community members who are on a committee and go through the nominees each month to decide on a winner.
Richard Probst, Eagle Harbor Township
Mary Niemela, Barbara Kettle Gundlach Shelter Home
Robin Meneguzzo, Keweenaw Area Community Foundation
Michael Lutz, Omega House
Adam Campbell-Olszewski, Copper Shores
Pat Boberg, Mercy EMS
Michael H. Babcock, Copper Shores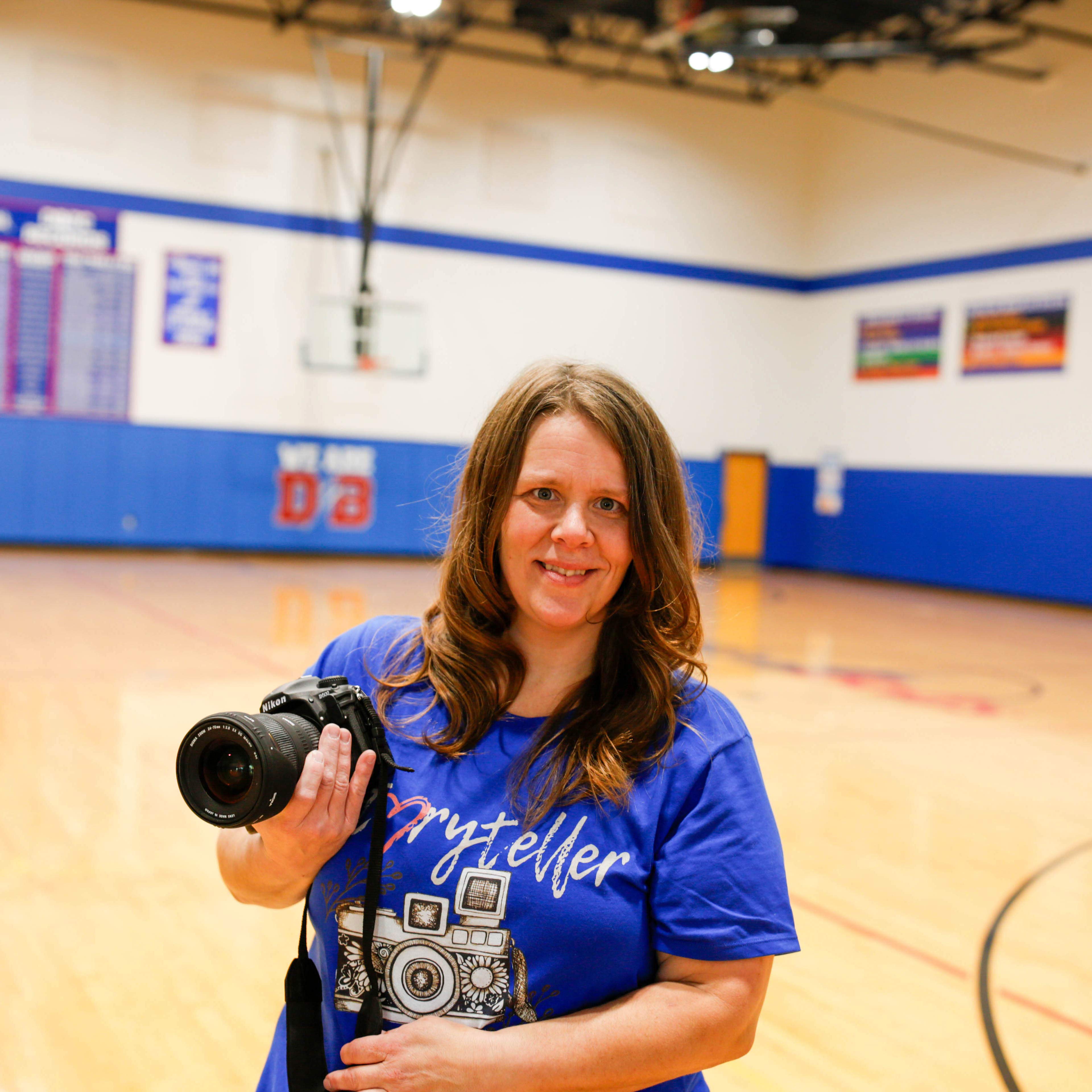 Kassy Kallio
November 2023 - Photographer for Local Schools
It warms my heart to see the action shots but also the camaraderie behind the scenes and Kassy captures that for all of us out of the goodness of her heart.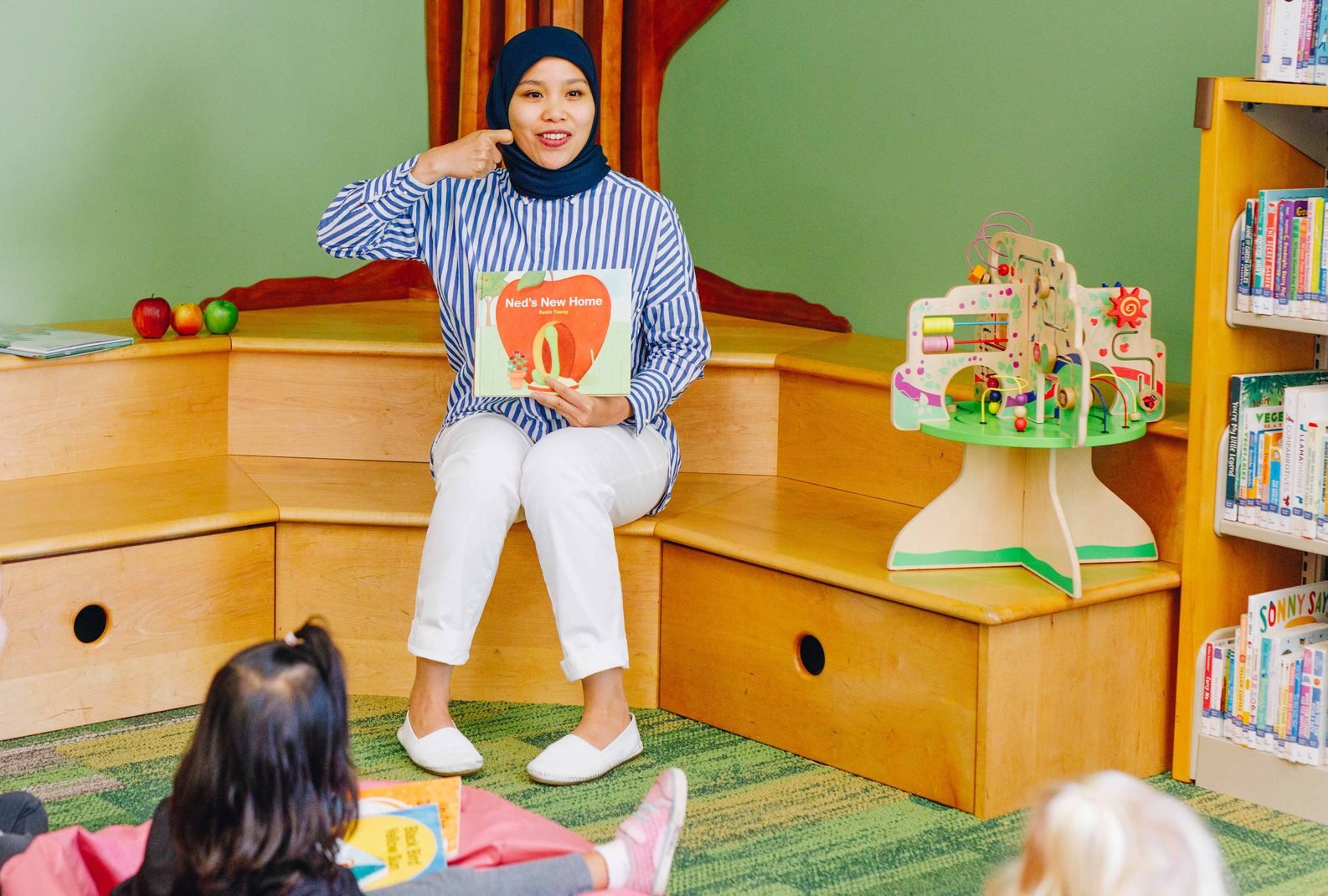 Puti Akbar
October 2023 - Portage Lake District Library
Most of Puti's work involves reading and literacy. She volunteers at the Portage Lake District Library with social media, programming, networking and more. She has even founded her own library in Indonesia to combat literacy issues.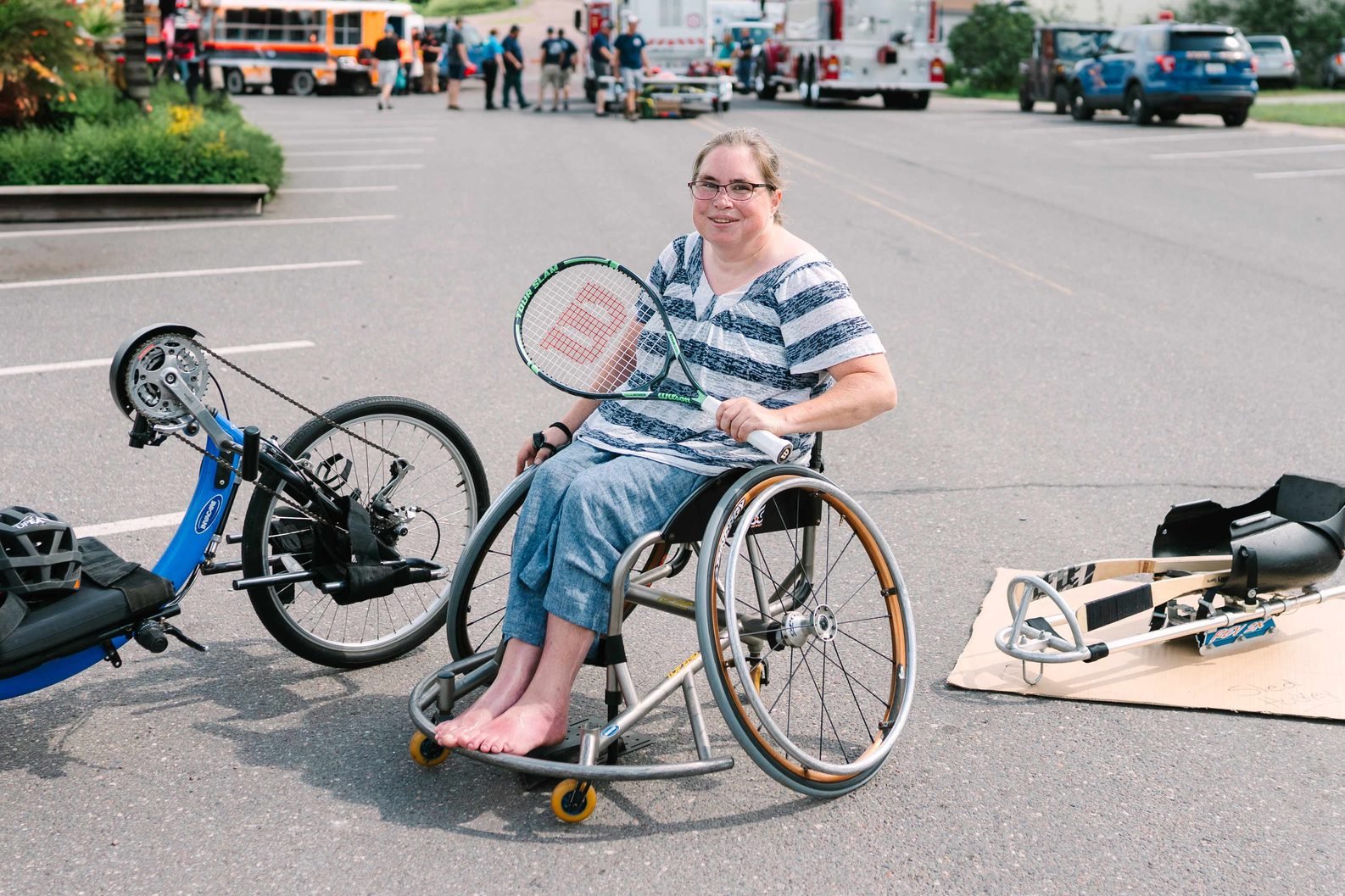 Jen Shaud
When it comes to Equipment Loans of the Keweenaw, Jen does just about everything: funding, paperwork, marketing, organizing and participating. Jen has dedicated hours of her life to bringing adaptive sports opportunities to the Copper Country.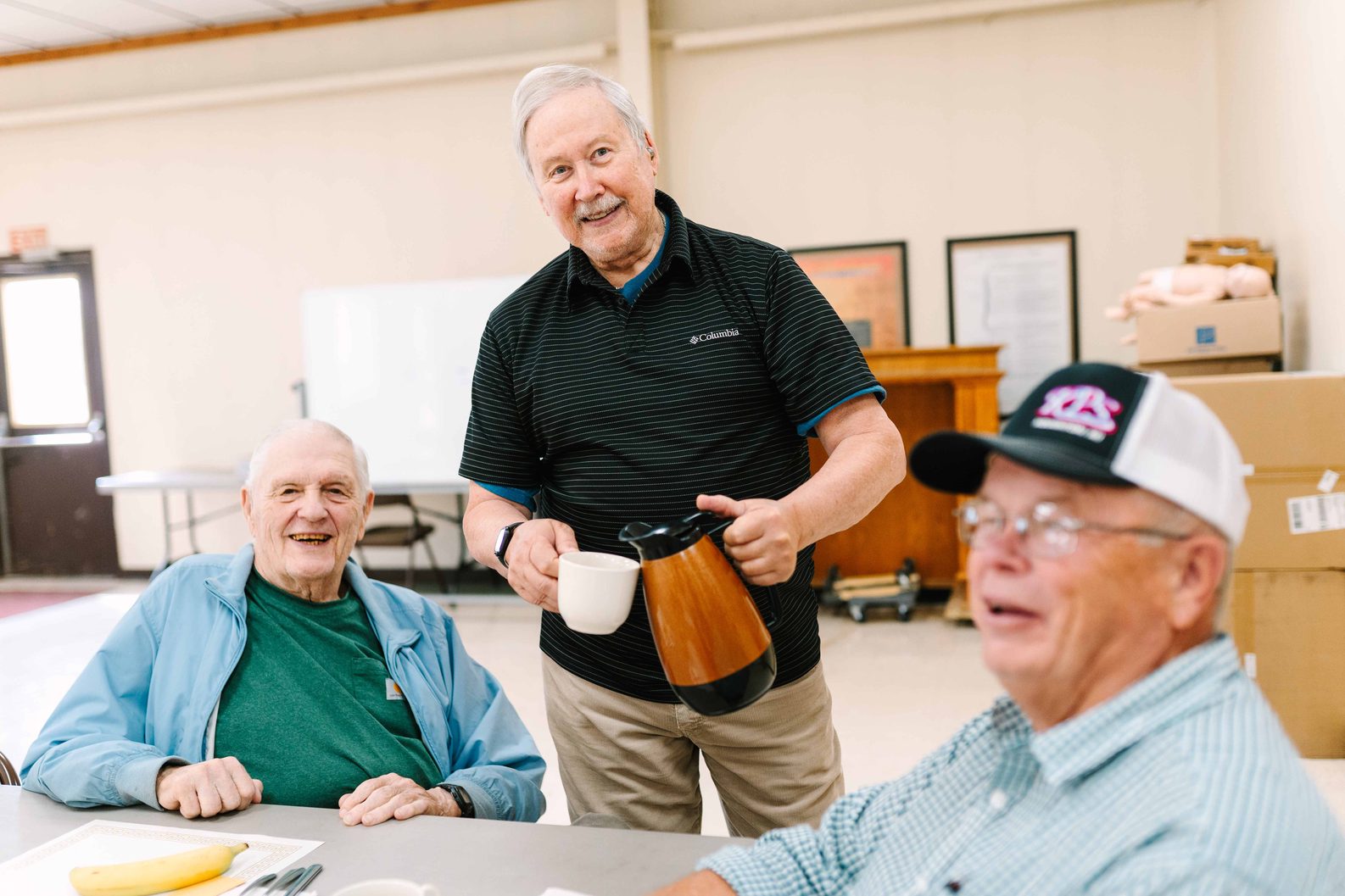 Dave Saunders
Dave helps set up for our Chassell Congregate Site every Monday and Wednesday. No matter the weather, Dave is there year round to make coffee and set the table for all of our congregate site attendees.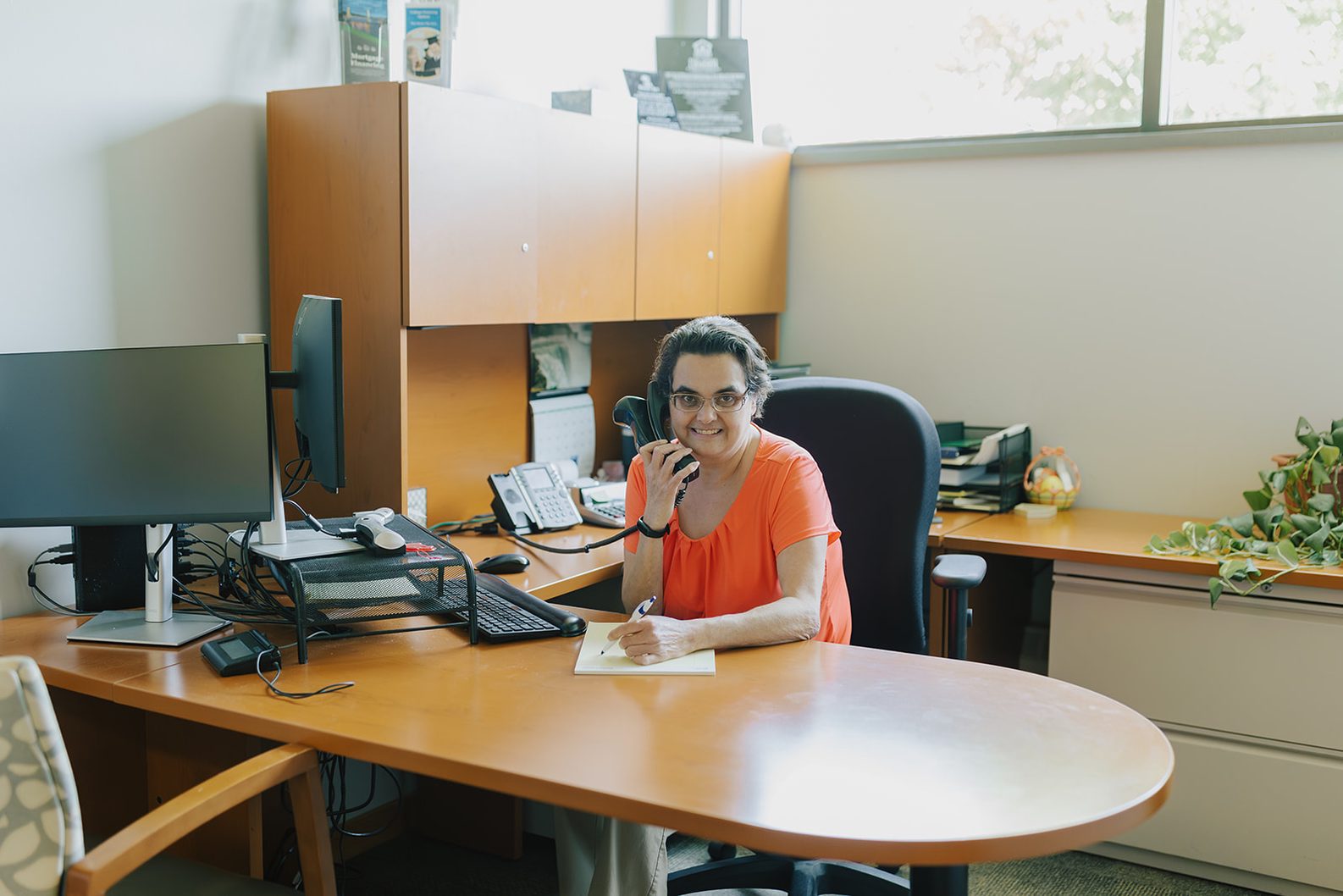 Wendy Mattlock
Wendy has volunteered with us since 1992. She has been dedicated to our cause against domestic violence throughout all these years and her calming presence with our residents and willingness to listen is a positive attribute to her volunteer work with our agency!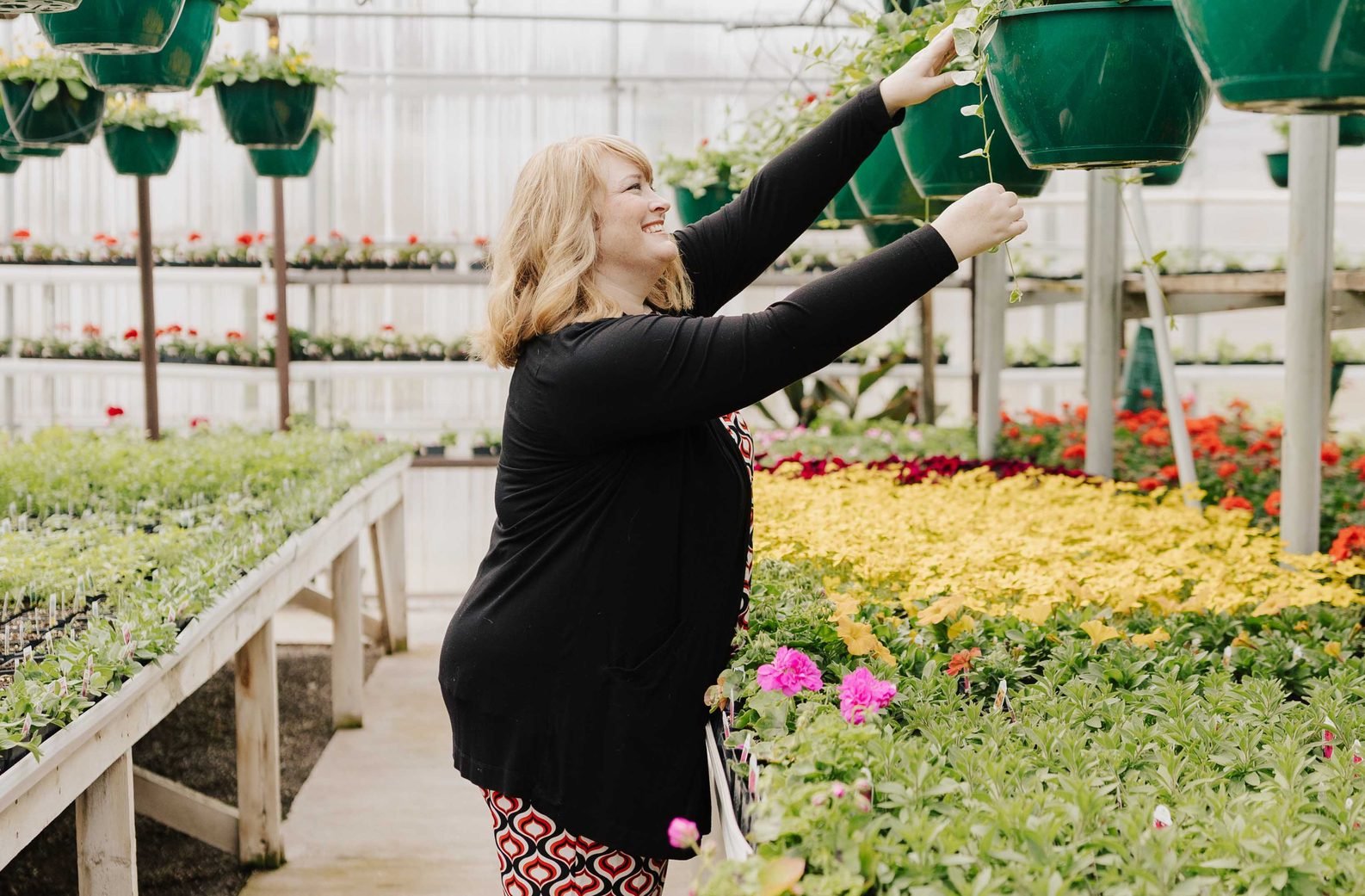 Amy Schneiderhan
Before joining the Laurium Village Council, Amy had been planting flowers in downtown Laurium for years as a resident. Amy volunteered her time and money to make the village shine with beautiful flowers during peak season.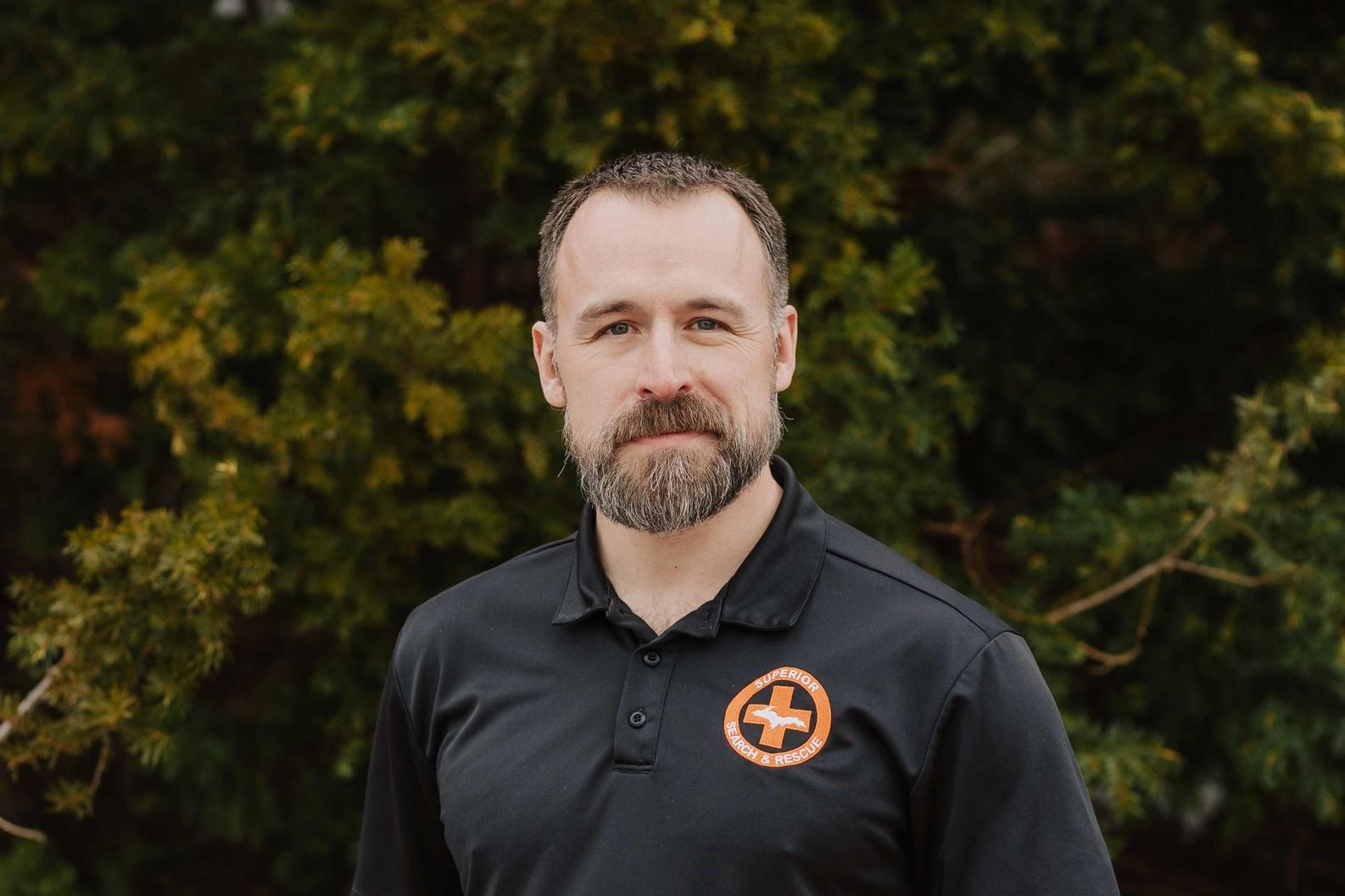 Patrick Diedrich
Patrick volunteers his time to train outside the area and bring it back to the team, and during several missing person searches focused his knowledge on building search tactics that helped make searches successful.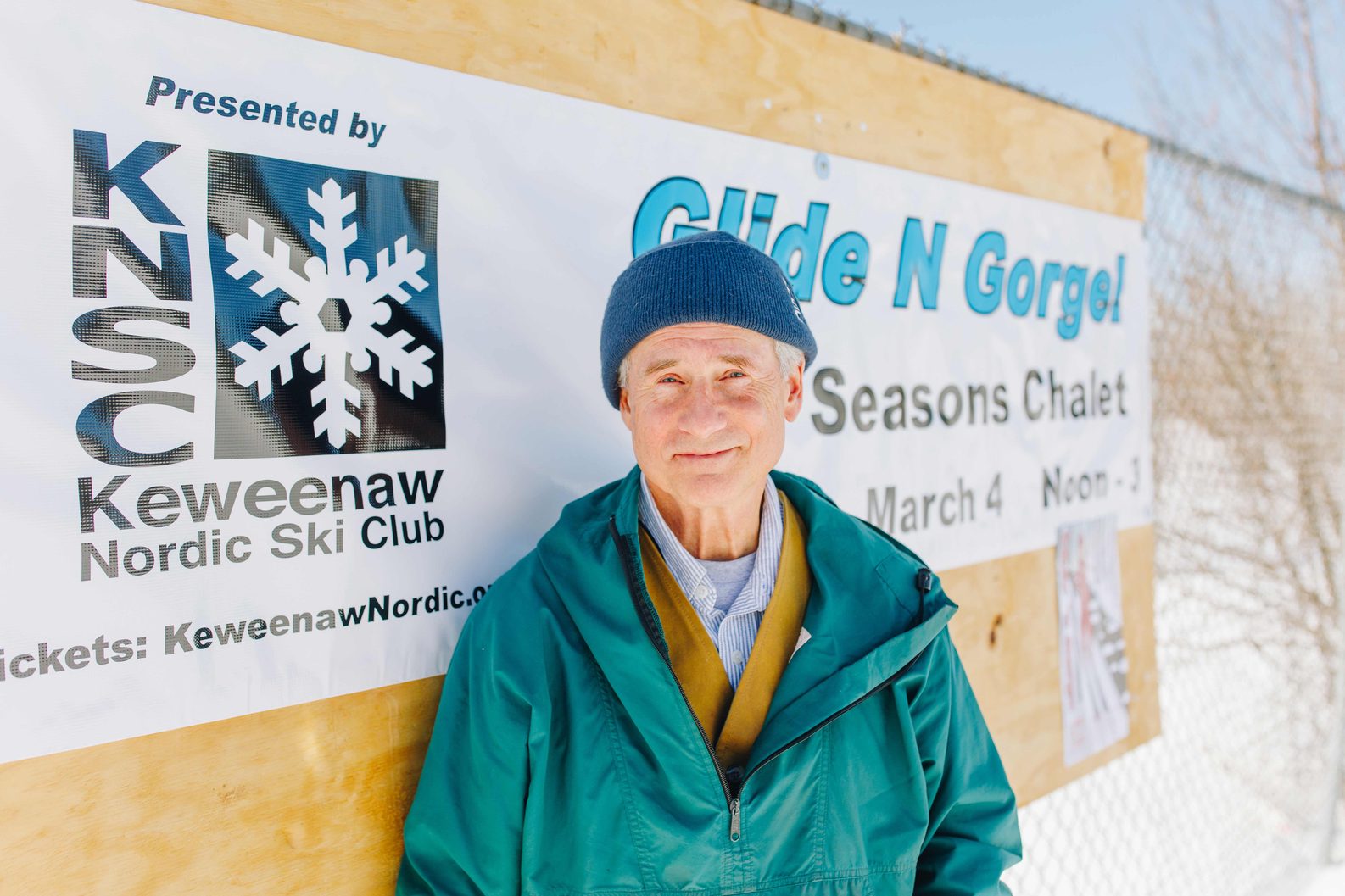 John Diebel
John has shown that he does what is best for the community through his volunteering efforts, including amazing work for both the Keweenaw Nordic Ski Club and the City of Hancock, where he sits on several committees and was vital to the opening and maintaining of the new Dog Park.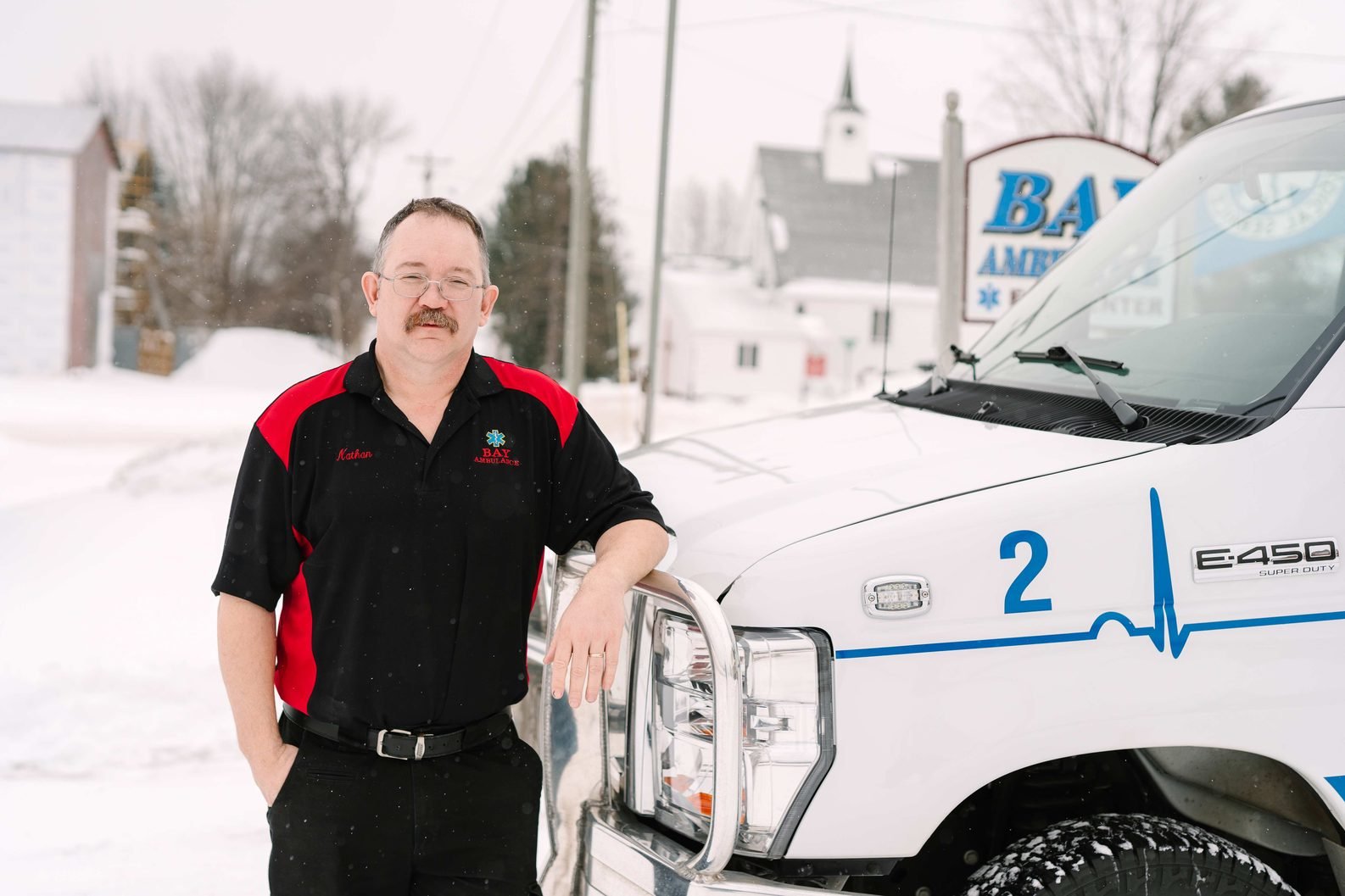 Nathan Stockton
Nathan Stockton takes his volunteering seriously with the Pelkie Volunteer Fire Department and on the Search and Rescue team. He does all of the required ongoing training and practice to make sure he is serving Baraga County to the max.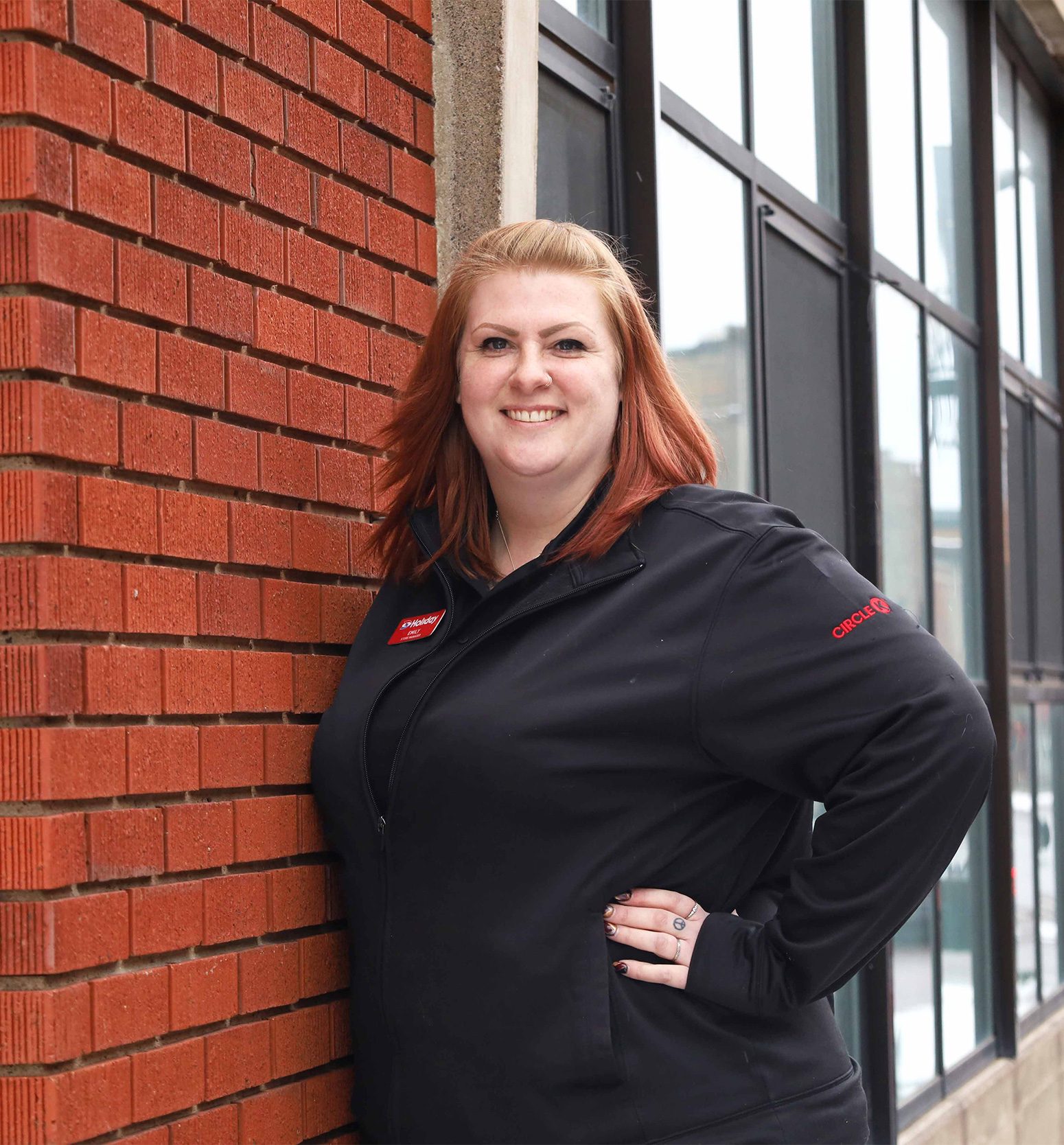 Emily Kendel Frusti
Emily is a dedicated community member that is passionate about suicide prevention and awareness, especially for young people. She is an advocate for mental health and breaking the stigma that surrounds suicide and prevention of it.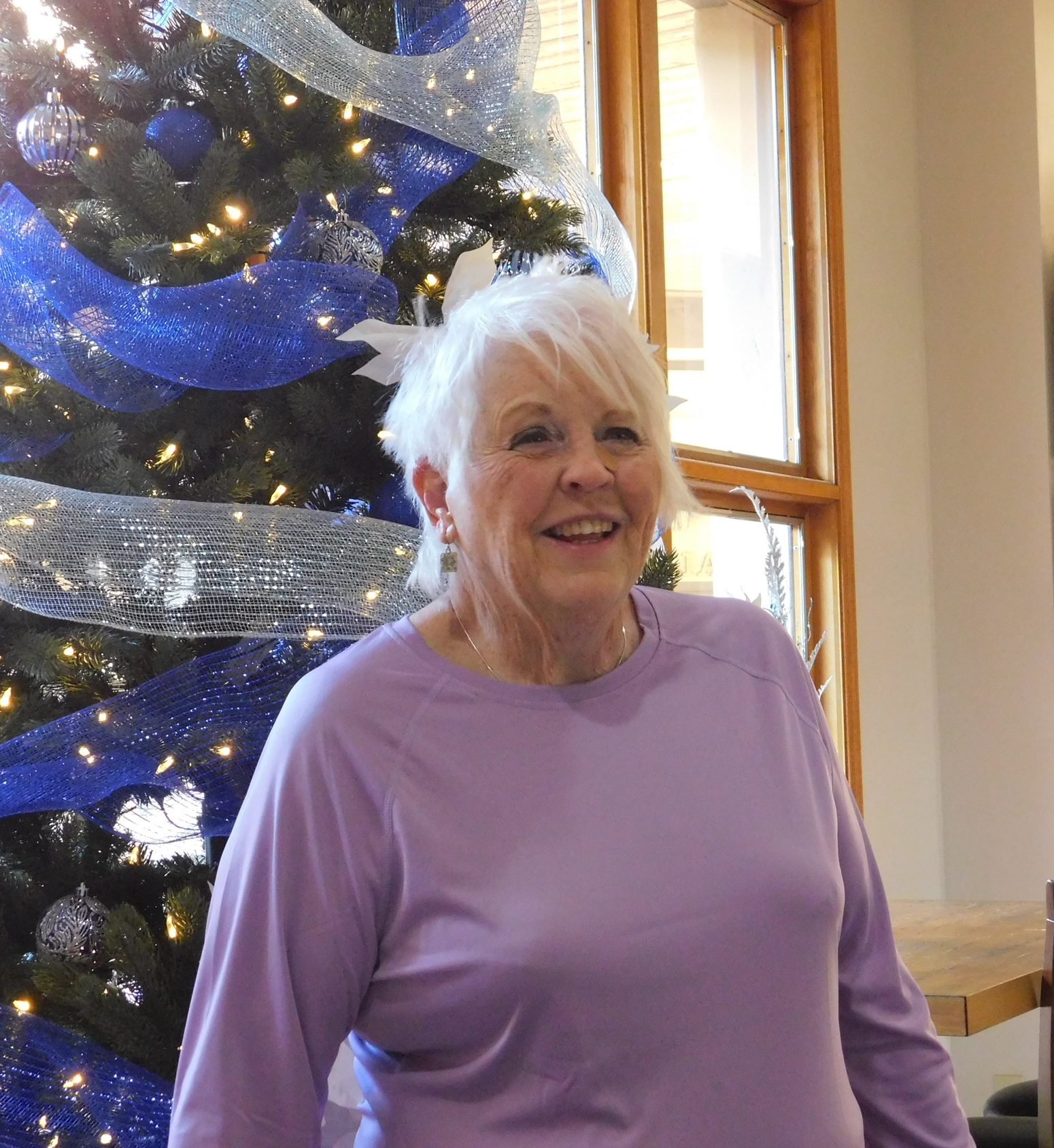 Angie Van Tassel
When moving to the Copper Country with her husband and 4 boys in the 80s Angie taught Lamaze childbirth education classes for young parents. Later, she initiated and coordinated a high school completion program for pregnant and parenting teen parents from local school districts.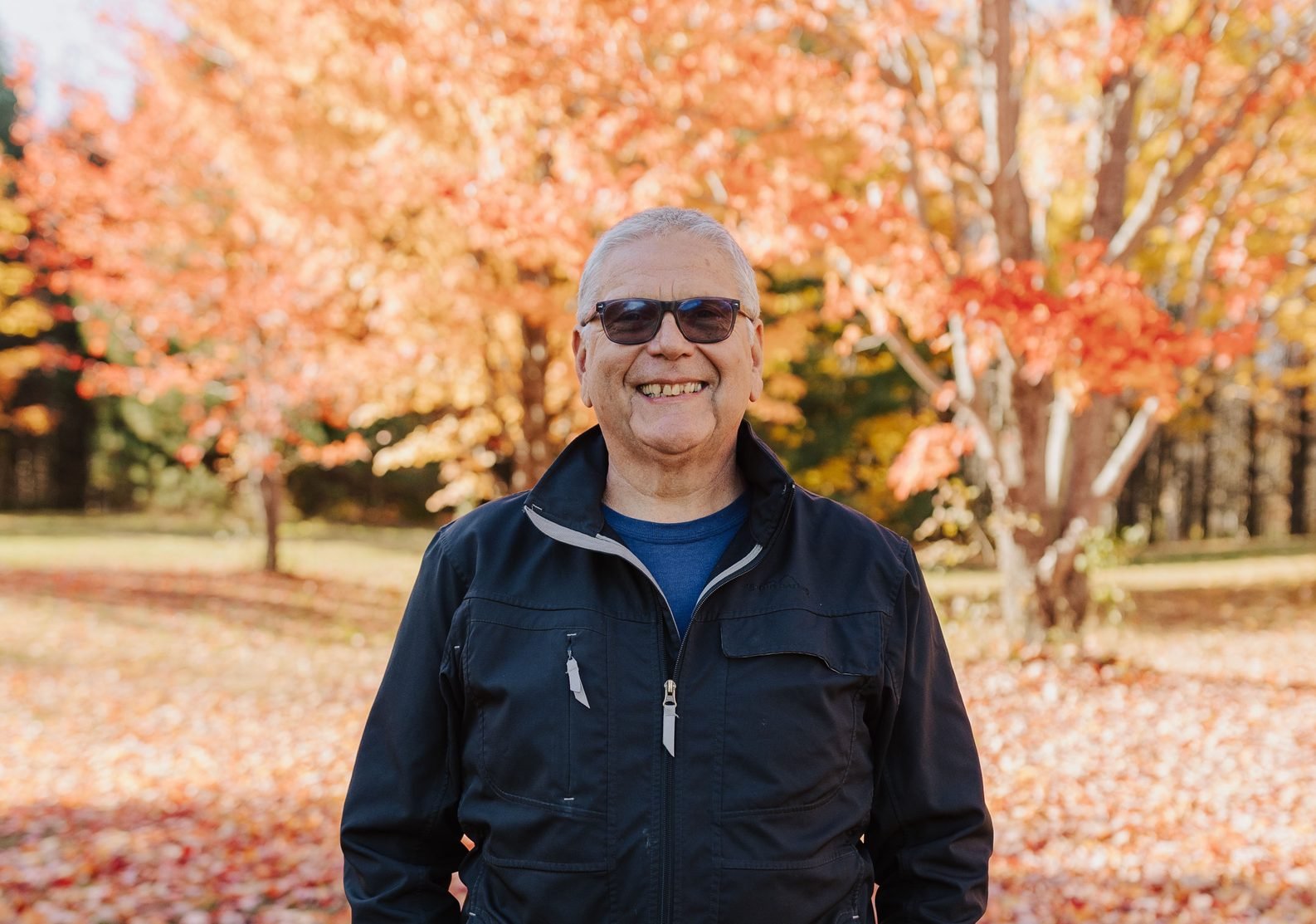 Jim Tervo
November 2022 - Community Volunteer
Jim is a key volunteer in our community, tied to many different organizations and events, many of those centered around making physical activity more accessible and fun, such as Chassell Ski Trails, Great Bear Chase and Canal Run!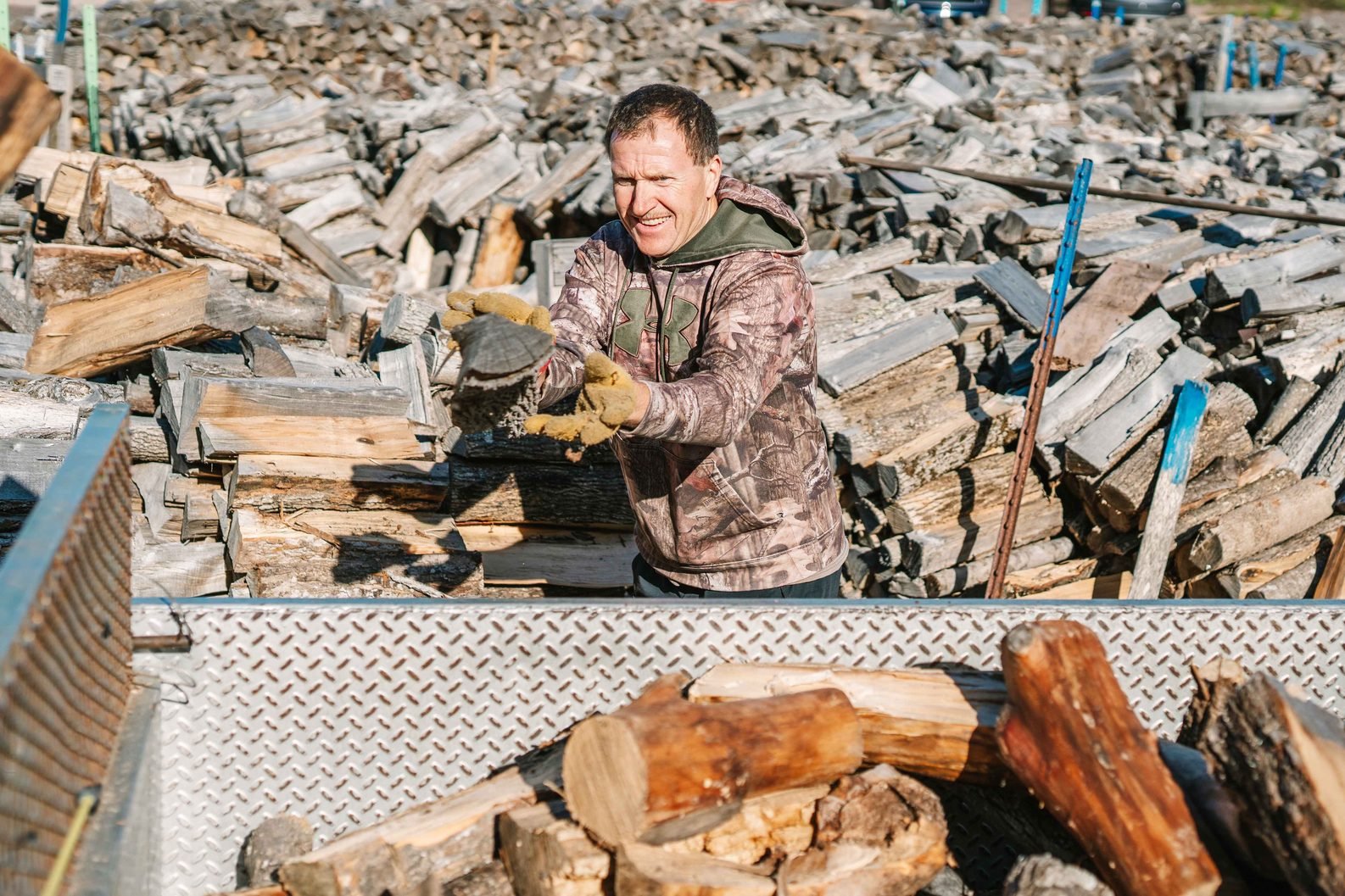 Doug Wyble
October 2022 - Little Brothers - Friends of the Elderly
Doug Wyble has been a staple with the Firewood Program at Little Brothers - Friends of the Elderly since 2018 volunteering more than 1,000 hours in that time. He has a contagious and motivating personality that brings out the best in those around him. His work includes making firewood deliveries to elderly, splitting and stacking firewood, overseeing volunteer groups, cutting logs to firewood length, picking up wood donations, helping elderly stack their firewood & cutting elderlies firewood to length at their homes.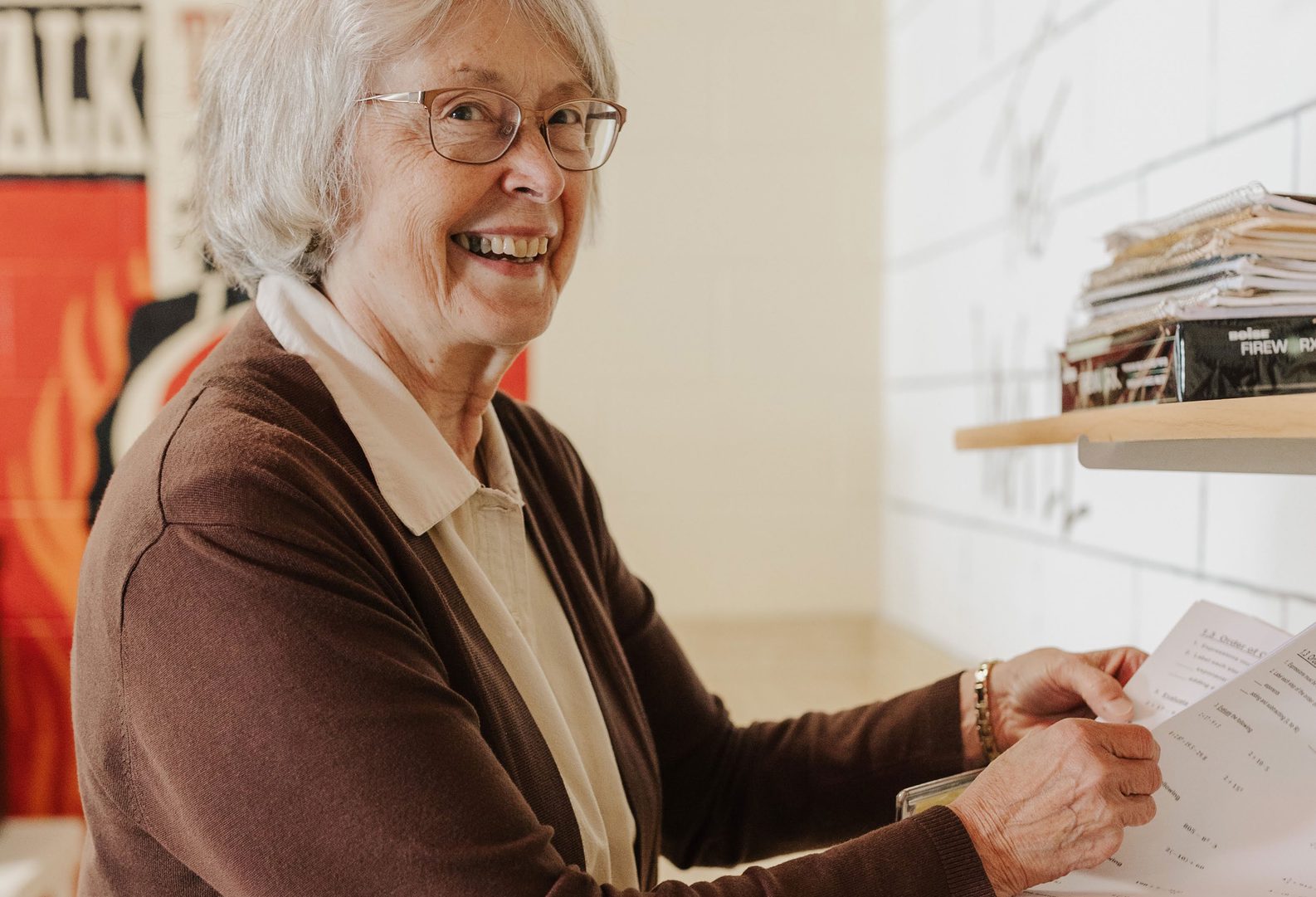 Carol (Grandma) Jones
September 2022 - Horizons Alternative High Schools
Carol (Grandma) Jones has taught us that every student has potential. With patience and compassion, she has helped many students gain a diploma, a feat that even they never thought possible. She is an absolute blessing to our school!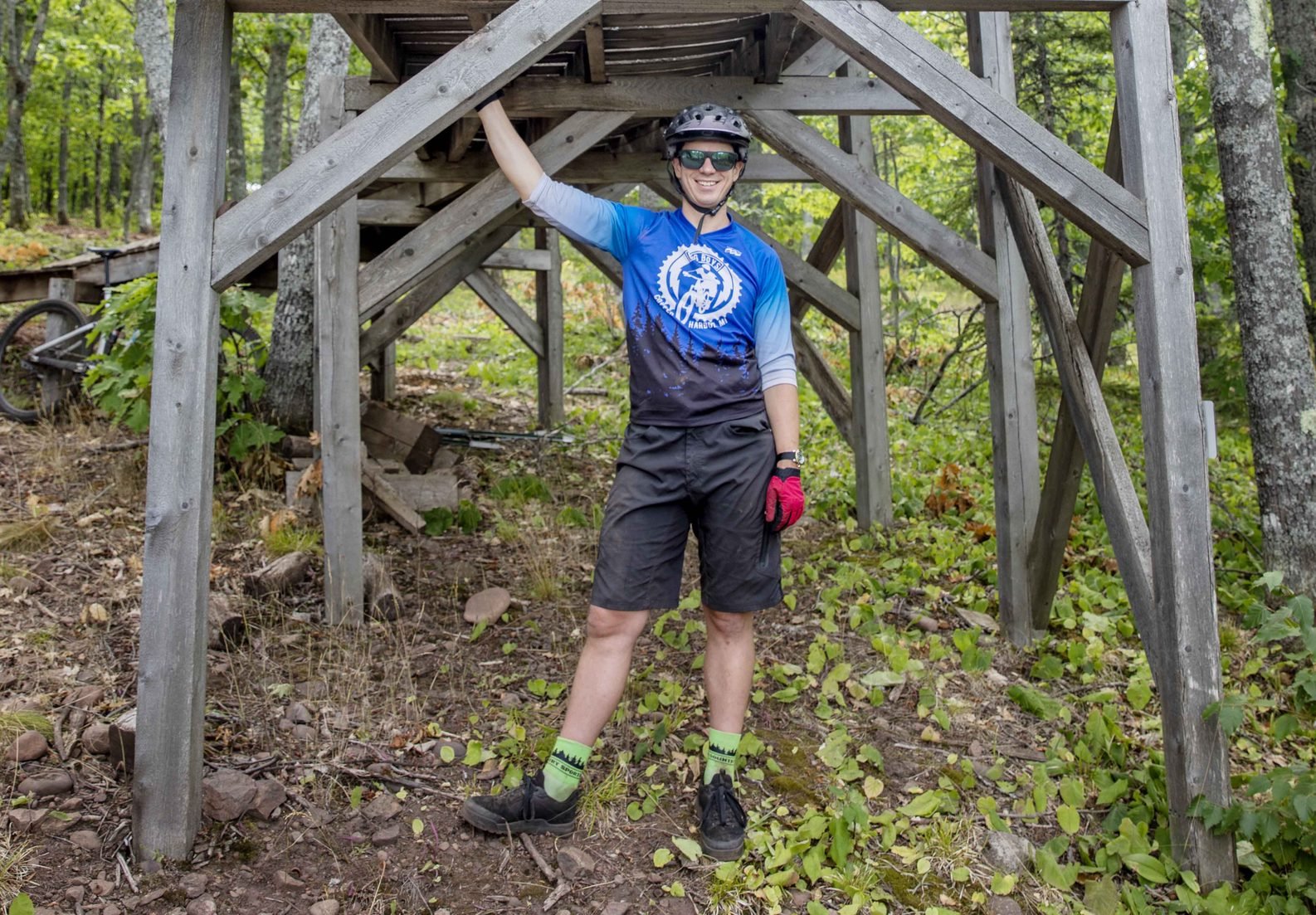 Ben Ciavola
August 2022 - Copper Harbor Trails Club
Ben has been dedicated to the Copper Harbor Trails Club for many years. In his prior role as President, he led the organization to huge growth, both in terms of trail mileage and event participation. More people than ever are using our trails because of his vision. Ben has done an excellent job at keeping things organized and professional at each and every step. Copper Harbor Trails Club is a leader in this initiative in Michigan and it would not have been possible without his passionate efforts to keep our trail users safe.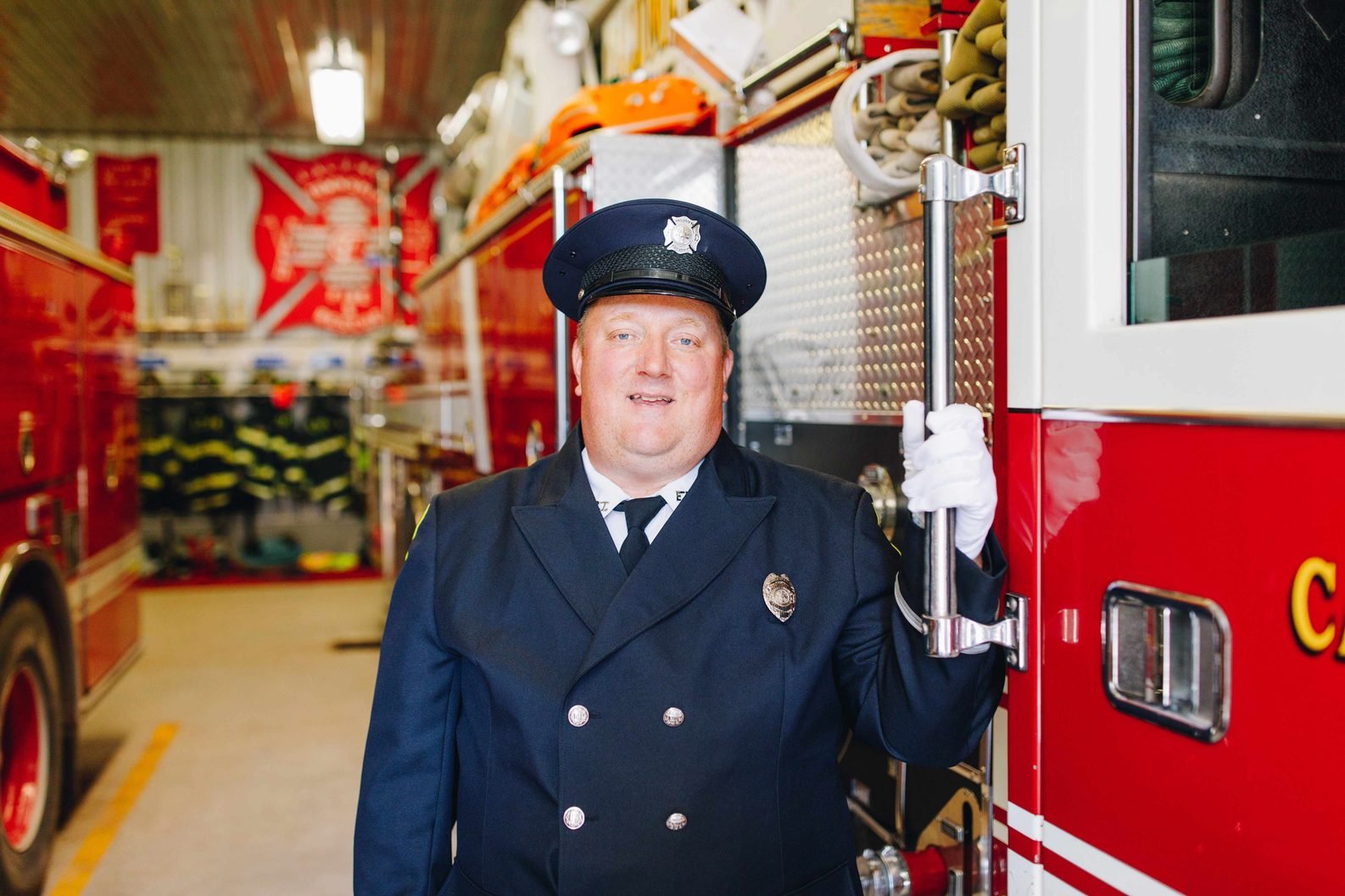 David Luoma
July 2022 - Calumet Township Volunteer Fire Department
David spends countless hours at the fire station making sure the trucks are cleaned and the equipment is in operational order when needed. He represents the department in local community events such as our school fire prevention program, Camp 911 and numerous parades. He is a true example of an amazing volunteer.