UPSET West
Support the UPSET West Fund
Community support is vital to help keep illegal drugs out of our community.
Our community was challenged in 2015 to raise enough funds to support two local police officers per year which would be dedicated to substance abuse enforcement. To complement the one officer supplied by the Houghton County Sheriff's office, Copper Shores Community Health Foundation funded the second position for the first year. These two officers were then matched by two additional officers from the Michigan State Police.
Since then, our community has raised more than $700,000 (as of June 2021) to support the UPSET West team. Keep in mind, this collective support has leveraged millions of additional dollars in officer-support from the Michigan State Police, Houghton County Sheriff's office, City of Houghton, KBIC Police, US Border Patrol and other partnering agencies in our community's effort to combat the presence of illegal drugs in our community.
The work of the UPSET West team is impressive and the tireless efforts of the officers on this team have helped to serve and make this a safer community. Get an update on what has happened to date from a May 2021 episode of the Copper Shores Podcast featuring Detective Sergeant Jason Wickstrom.
Thank you for your support and continued efforts to help invest in the health of our community through support of this team. Because of the success of the team and the ongoing support of folks like you, the Michigan State Police (MSP) has allocated an additional officer to the team; bringing it up to five dedicated officers. This is one of the finest examples of our how our community has come together to support an effort that benefits all of us.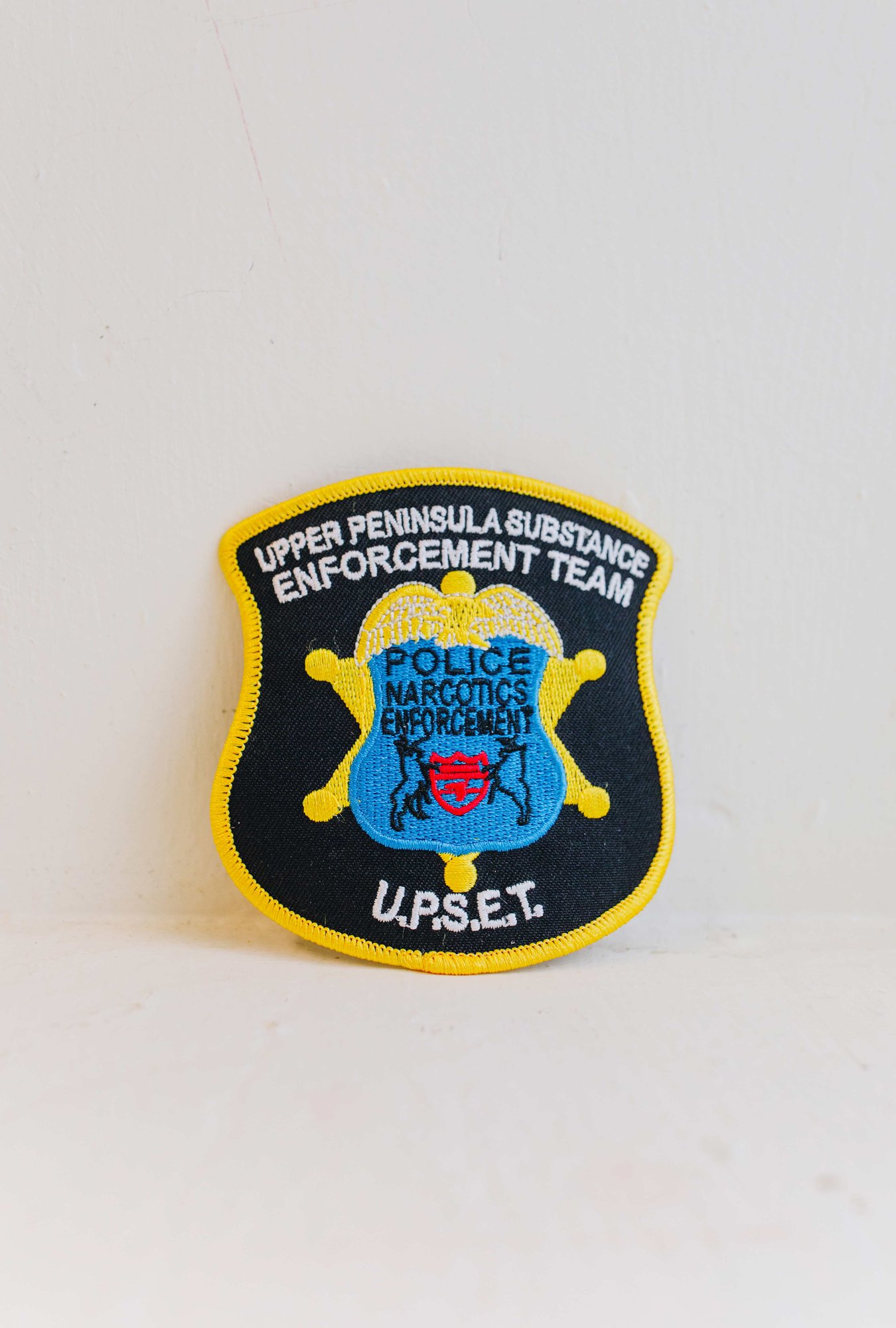 How to Contribute
Contributions can made via our website, or mailed to Copper Shores Community Health Foundation, 400 Quincy Street, P.O. Box 299, Hancock, Michigan 49930. If sending a check, please put UPSET West Fund in the memo line.
To inquire about transferring other types of assets, please contact our office at 1 (906) 523-5920 or email info@coppershores.org. Private and/or business donors are interested, contact Executive Director Kevin Store at 1 (906) 523-5920.
Learn more about UPSET West