Celebrating the Amazing Educators of Michigan's Copper Country

It takes a village to raise a child, and in Michigan's Copper Country we're lucky to have amazing educators at all of our schools. Superior Educators was born to celebrate those amazing teachers, cooks, janitors, coaches, bus drivers and volunteers who are shaping the next generation of Yoopers. Educators must be at a public school in Baraga, Houghton, Keweenaw or Ontonagon counties.
Subscribe to receive emails when we announce new Superior Educators!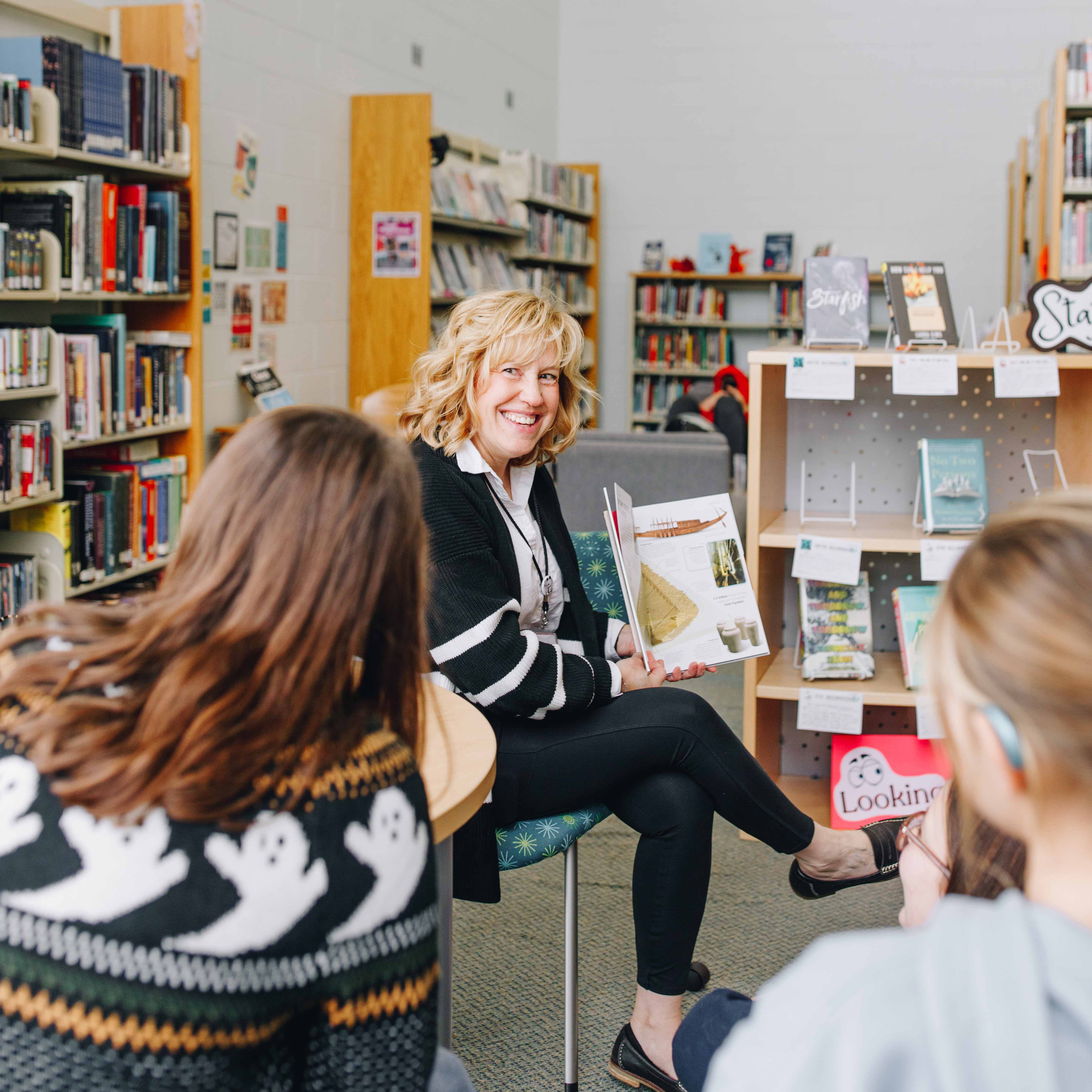 Boni Ashburn
December 2023 - Hancock Public Schools
It is apparent through every interaction that she loves our students, loves books and positively impacts everyone she interacts with.