Supporting Victims of Any Crime
All Services are Free
All services provided by Copper Shores Victim Services Unit are free of cost.
Office Location
47431 State Highway M26
Unit 5B
Houghton, MI 49931
A Safe Place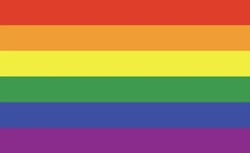 We do not discriminate on the basis of race, color, religion, sex, gender expression, age, national origin, disability, sexual orientation, or military, marital, or financial status in any activities. We are a Michigan Tech University Safe Place Ally.
Meet the Victim Support team