Leadership Changes at Copper Country Senior Meals
Copper Country Senior Meals announces changes to the organization as it continues to fulfill its mission of providing nutritious food and a wellness check so that the seniors in our community feel neither hungry nor isolated.
First the organization is saying goodbye to longtime Program Director Jennifer Szubielak (pronounced zoo-bee-lack). Jennifer has been with the agency for more than 14 years providing a smiling face, helping hand and caring touch for the organization's employees, volunteers and seniors receiving meals.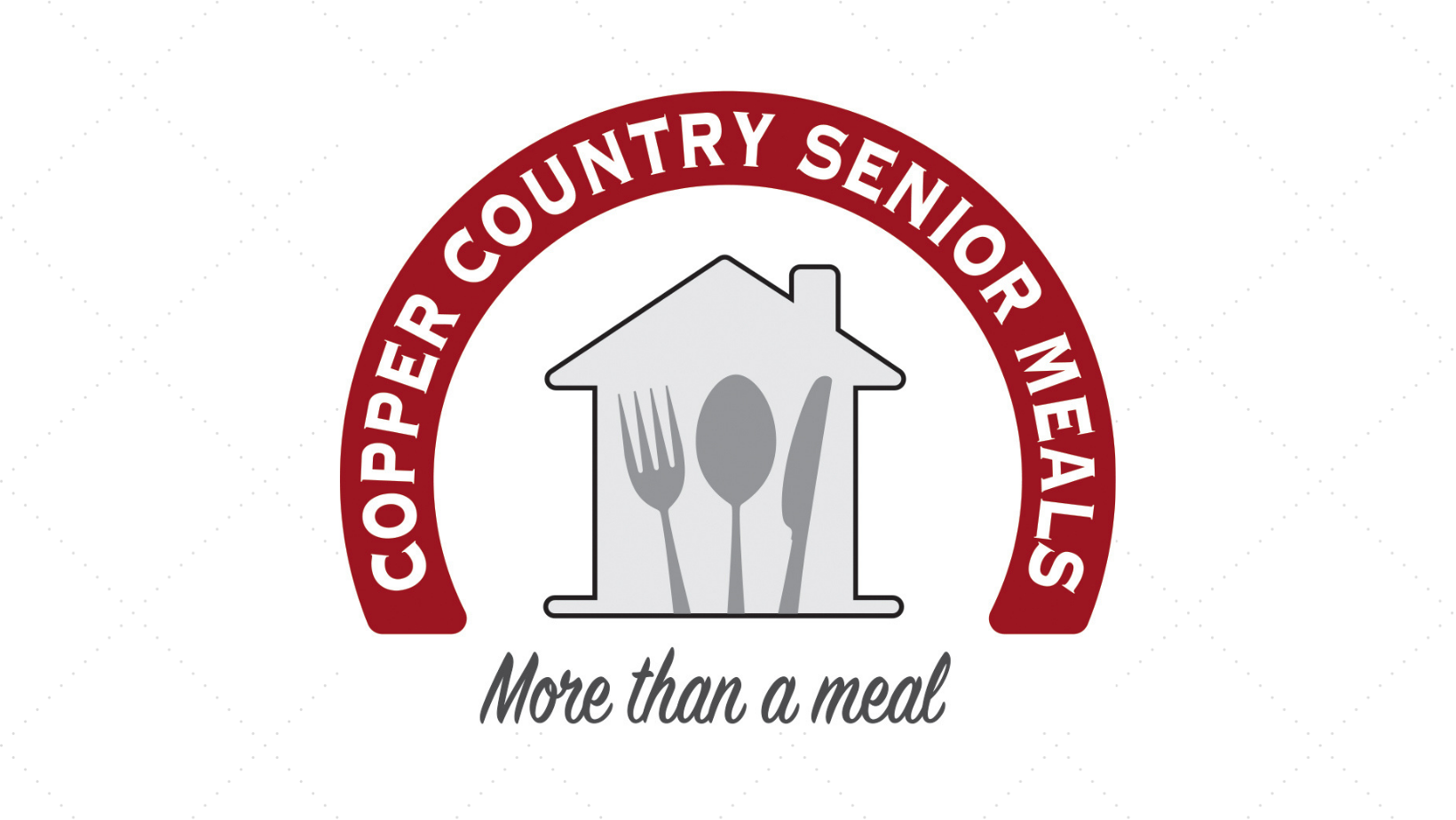 "I have enjoyed learning the history of the area through the eyes and memories of our seniors," said the outgoing program director. "It has truly been a blessing. I will miss working in the role of director, but plan on being a substitute delivery person. I really look forward to spending more time with my family, enjoying my hobby farm and exploring more of the Keweenaw."
The search for Jennifer's replacement is underway. The position is currently posted at coppercountryseniormeals.org/about and with Michigan Works.
The organization is also announcing it has found a permanent home under the Portage Health Foundation (PHF). Previously the organization was nested under the legacy corporation of the Portage Health Hospital.
"Jennifer has done a great job leading Senior Meals and making sure that our elder community has been provided for and supported," said Kevin Store, Executive Director of Portage Health Foundation. "We're looking forward to building upon the positive work that she and the rest of the team have done, while finding ways to support and expand the services offered to our elder community."
All services at Senior Meals will continue as they are. There are no imminent plans in place for changes at the organization. Store said PHF and the Senior Meals Board of Directors had tried for the past few years to find an alternative home for Senior Meals; in the absence of being able to do so, PHF concluded that the partnership fits within its Food Initiative and agreed to the affiliation.
"It is too important of a program for our community and one that we know will need some additional support to be continued," Store added.
PHF hopes to strengthen Senior Meals with the influence of the foundation's Community Health Educator Meghan Jaszczak, a registered dietitian, and Dr. Michelle Seguin, the foundation's Director of Community Health.
"This is a well-respected agency, which provides such an important service to our community," Dr. Seguin said. "We're looking forward to continuing the incredible work Jennifer and her staff have been doing and hope to find ways to help it continue to evolve and improve as it fulfills its important mission."
The last year has been a challenging one for the Senior Meals, but they have been able to continue delivery to seniors in our area. Since last March they have seen a 20 percent increase in meal deliveries. The organization serves Houghton and Keweenaw counties with regular meal delivery. Prior to the pandemic, they also hosted community meals to bring seniors together. Recently the entire staff had the opportunity to receive the COVID-19 vaccine, which will help make their work even safer as they bring meals and companionship to a vulnerable population.
If you know a senior who would benefit from having meals delivered to them or you would like to support Copper Country Senior Meals with a donation, visit coppercountryseniormeals.org. The job description for the Program Director can be found on the About page of the Senior Meals website.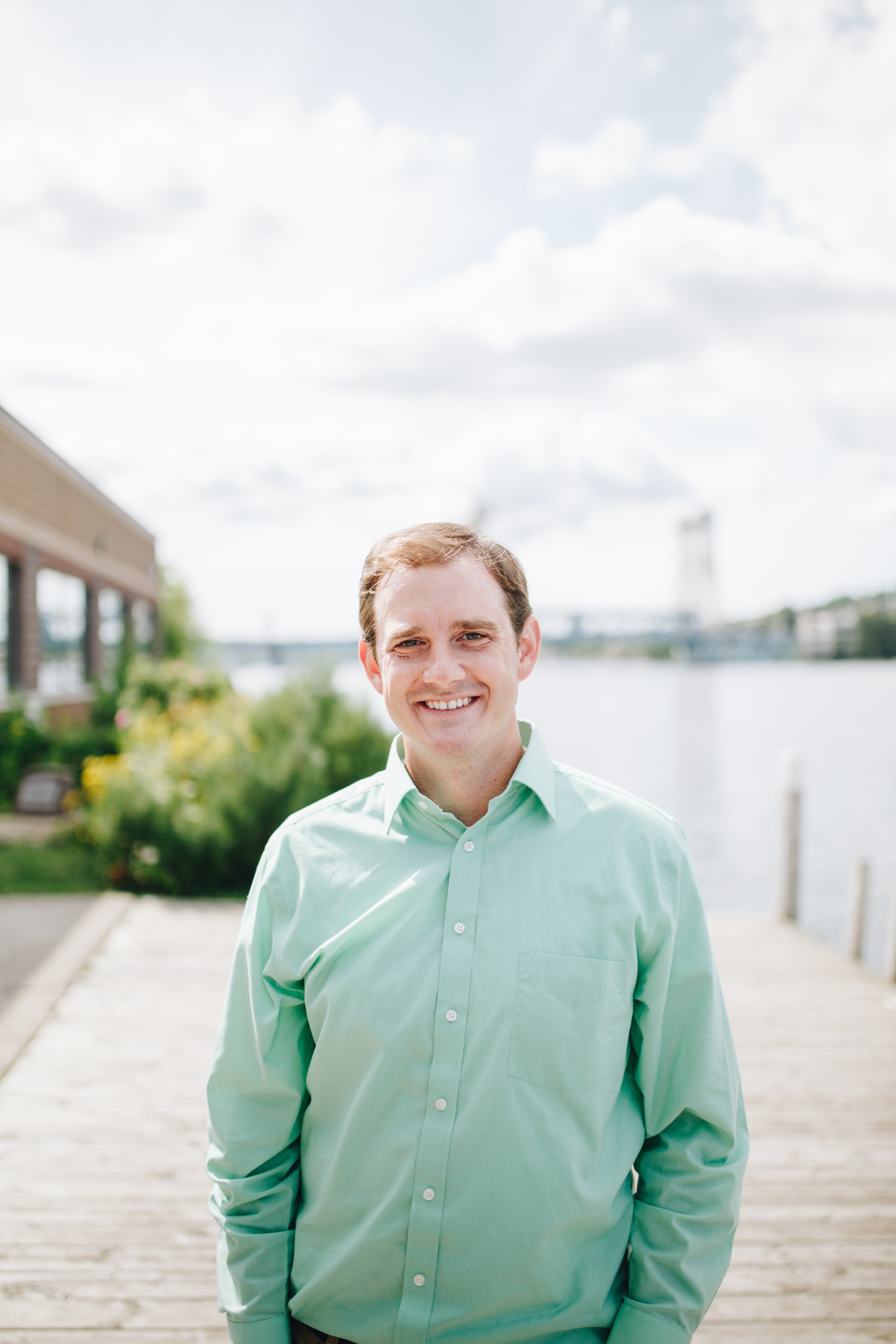 Michael H. Babcock