Podcast: 31 Backpacks and unitē talk about #GivingTuesday 2022
We're three weeks away from #GivingTuesday and what better way to prepare than a podcast featuring a couple of the incredible nonprofits focused on making our community a healthier place - unitē Mental Health and Wellness and 31 Backpacks!
This year Portage Health Foundation is matching donations up to $200,000 and this episode starts out by taking you through what that means and how it works. Then Laurel and Melissa Maki from 31 Backpacks talk about what's new with that organization and showcase the immense need for their services. We finish up by talking with Angela Price and Beth Shannon – the founders of unitē Mental Health and Wellness. This new nonprofit was created to unite individuals in rural communities with quality mental health care while also supporting the professionals who provide it.
Follow along with what 31 Backpacks is up to by following them on Facebook, learn all about unitē by visiting unitewellness.org and make your donation to support our local nonprofit organizations today at phfgive.org/givingtuesday.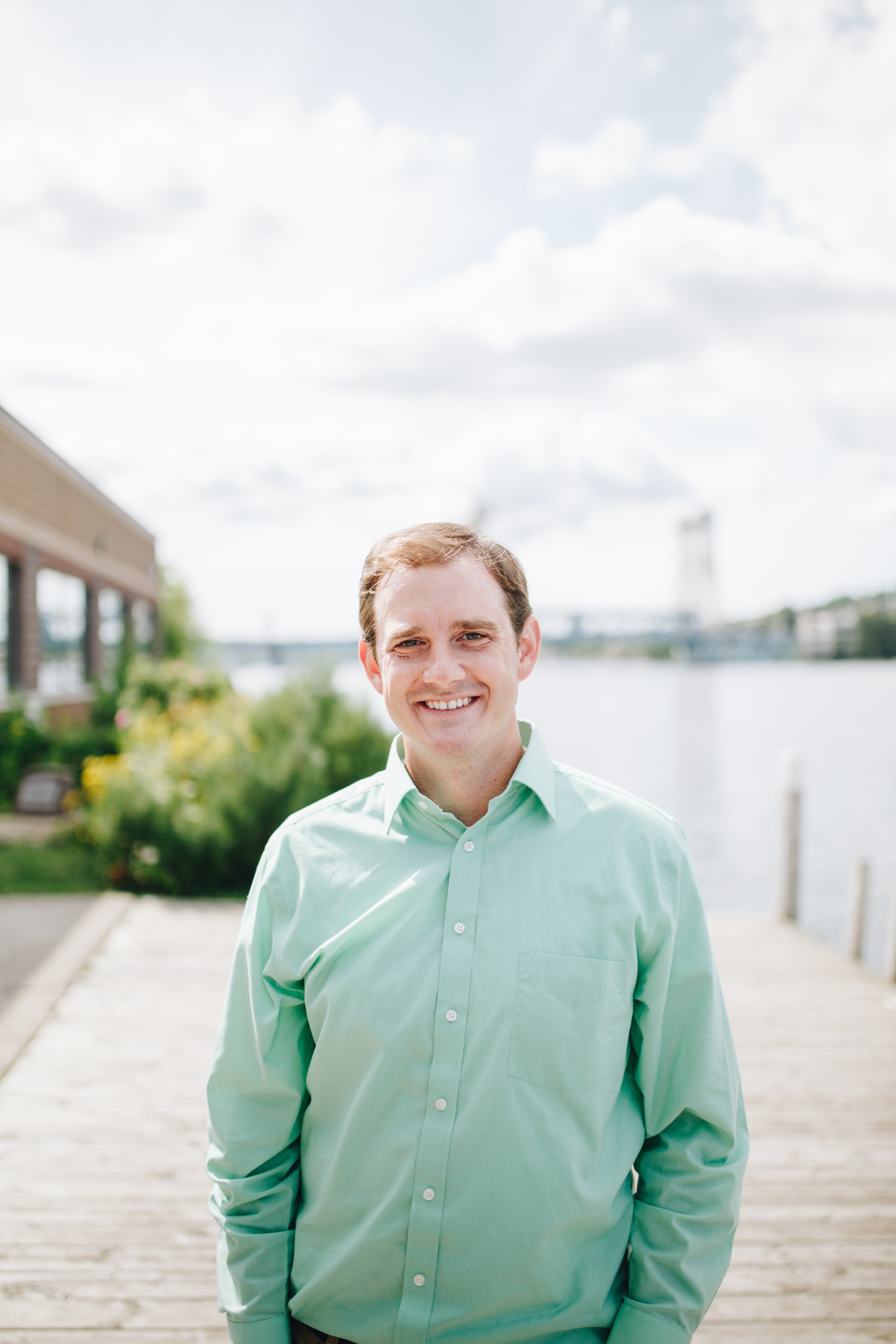 Michael H. Babcock