Copper Shores Meals on Wheels
A home-delivered and congregate meals, with a focus on good nutrition and elminating social isolation. Visit website.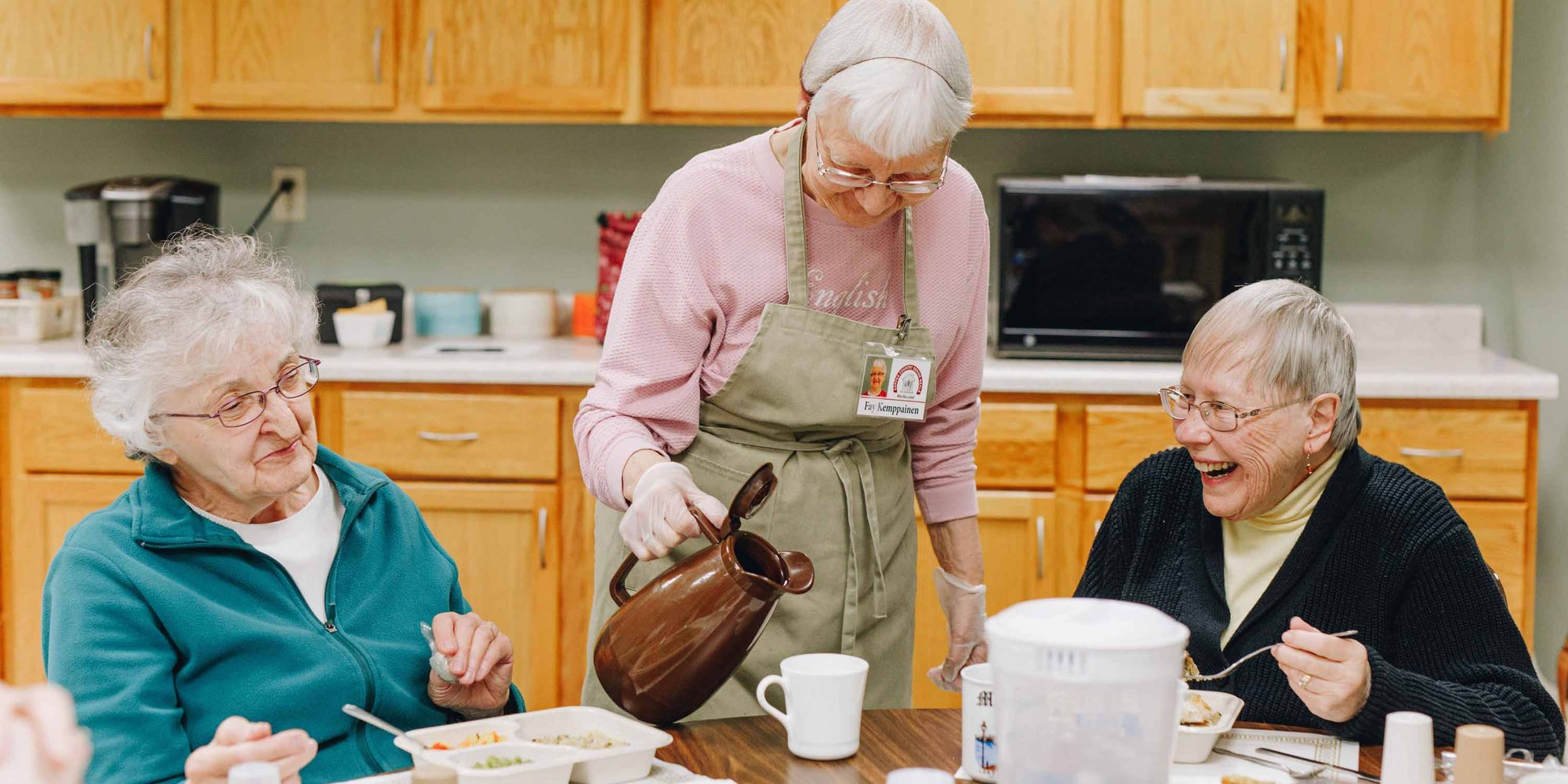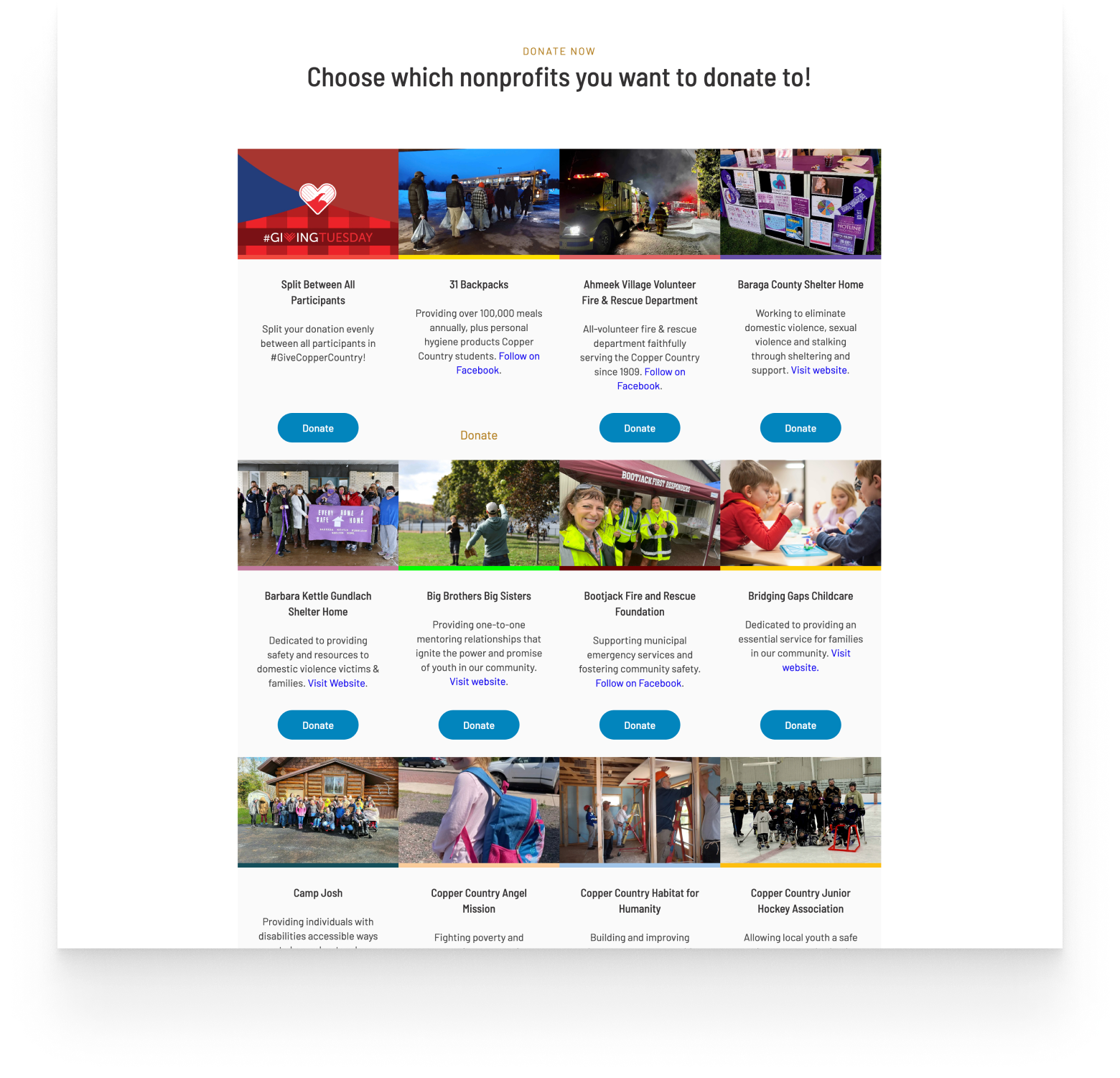 Learn more about #GiveCopperCountry
Copper Shores Community Health Foundation has led this effort for the last six years and helped raise more than $2.7 million for Copper Country nonprofits. This year there are 30 nonprofits participating in the program, and we have a $250,000 match available. Learn more about #GivingTuesday, make a donation spread out to all of our participating programs, and see our frequently asked question area to learn more about how this program works.