Building a healthier Copper Country,
together

.
Our programs and funding opportunities are designed to serve and inspire more healthful lifestyles that will cultivate a thriving community.
Annual Holiday Cookie Sale
Support Copper Shores Meals on Wheels this holiday season by purchasing one of our holiday cookie boxes! These boxes have 20 delicious cookies that are baked locally in our Meals on Wheels kitchen or at one of many local bakeries who are choosing to help support this cause!
Copper Shores Community Health Foundation
Positively influencing a more healthful community through enhanced philanthropy and collaboration
Total Grants & Scholarships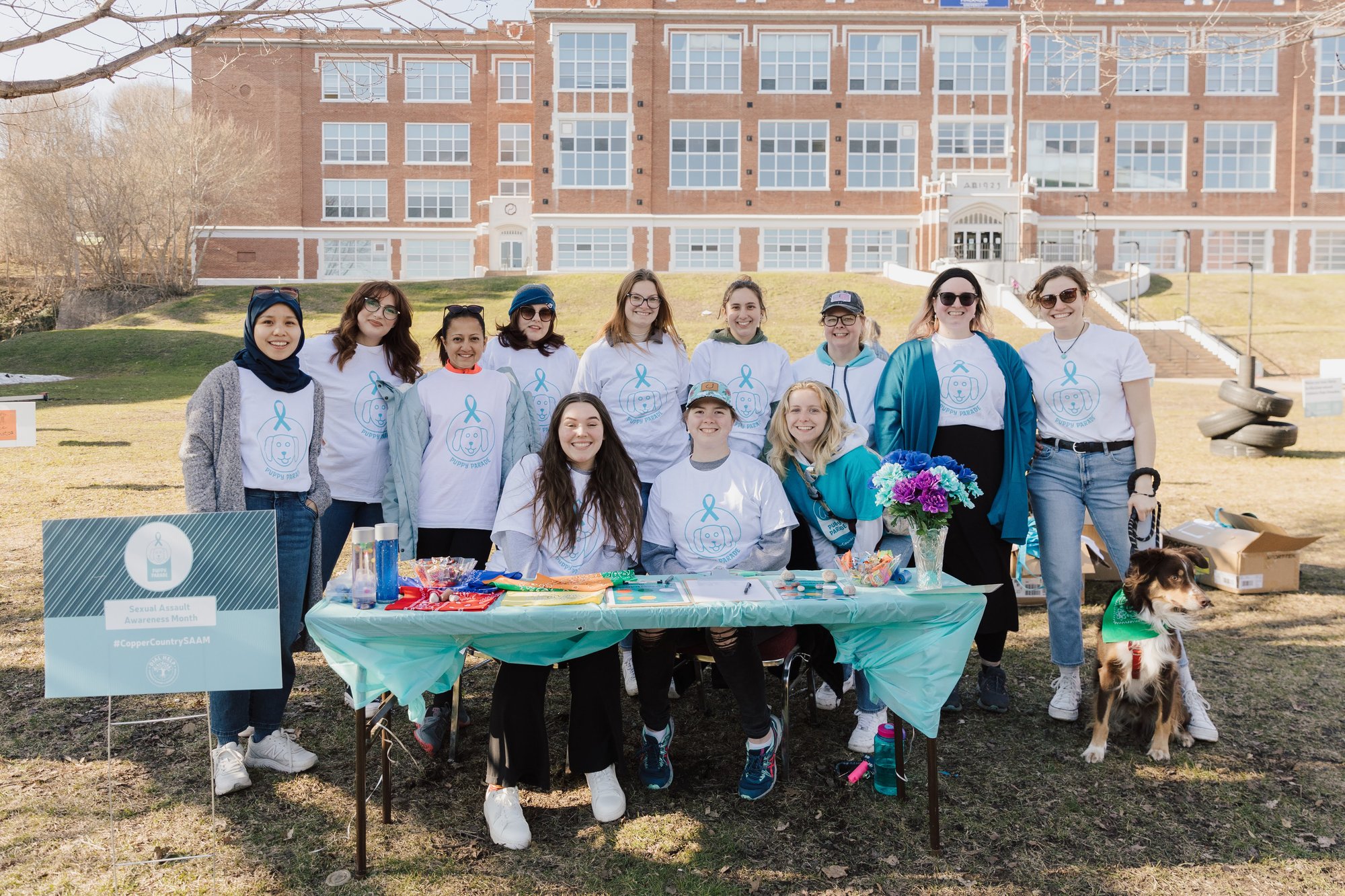 Together we can make a difference.
Your financial support will help make our community a healthier place for generations to come.
"
Copper Shores Community Health Foundation has been a tremendous resource for our school. They have helped us turn our students' dreams into realities. Their support has allowed us to experience success we never thought possible.
"
Darren Kinnunen
Horizons Alternative High School
"
For us what made Copper Shores special was their ability to change people's lives within our small community, and by that I mean especially the lives of our youth. Copper Shores is a huge asset and resource for our community. Life needs difference makers and that's just what Copper Shores is all about.
"
Kip McIntyre
Pat's Motorsports in Greenland Township
"
Copper Shores has been a critical partner for the Village of L'Anse and our community partners - working together to help bring important community initiatives addressing the nexus of health, recreation and culture. The broad based approaches utilized by Copper Shores, and the willingness to listen to community needs is making a lasting impact. We are a stronger community because of the foundation's commitment to us.
"
Bob La Fave
Village of L'Anse
"
The partnership between Copper Shores, the Michigan Sheriff's Association and the Houghton County Sheriff's Office provides much needed services to our community. When crime happens, we rely on our colleagues at Copper Shores to help provide victim services, crisis intervention, and education. This partnership is invaluable for a safe and healthy copper country.
"
Josh Saaranen
Houghton County Sheriff's Office
Discover Our Latest Stories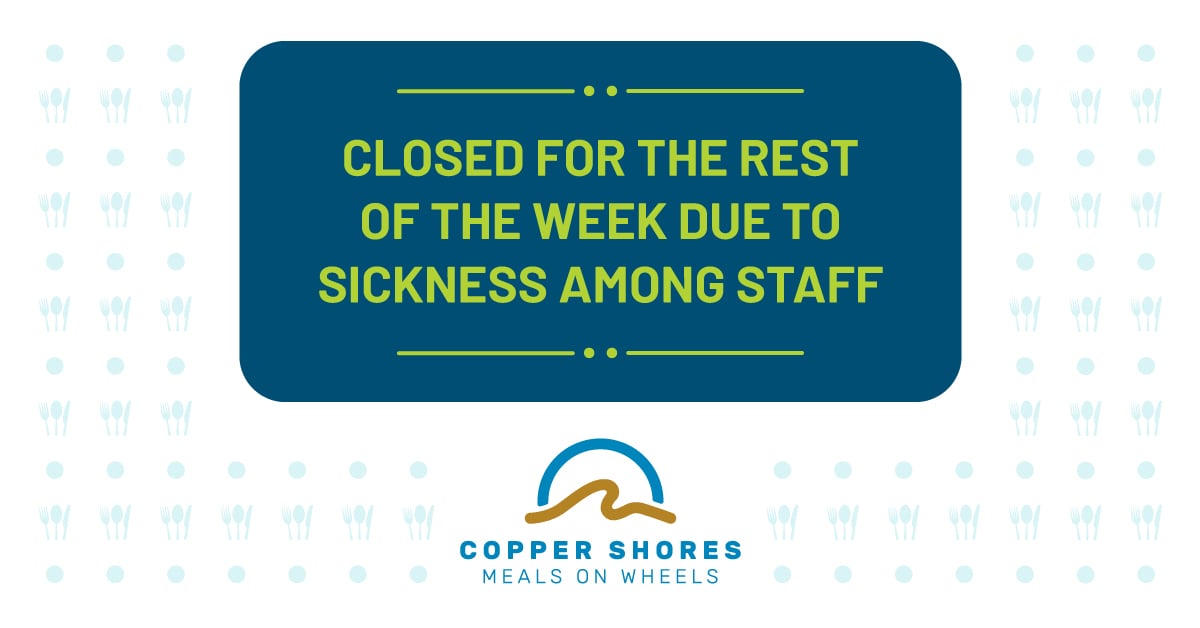 Meals on Wheels temporary closed December 5-8, 2023
Due to being short staffed due to COVID-19, Copper Shores Meals on Wheels is temporary closed for the remainder of this week, ending Friday, December ...
Subscribe for Monthly Updates
There are big things happening here, and you don't want to miss them. Subscribe to our email newsletter here to make sure you don't miss a thing.